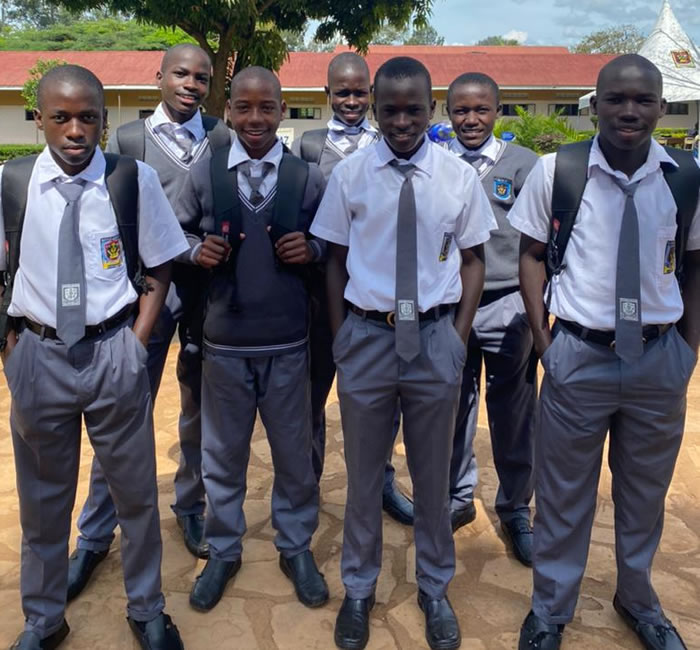 19 Apr

LAUNCH OF THE ECA CLUB

At the beginning of March 2021, we launched the ECA Club. The ECA club is aimed at bringing together companies from all around the world to support our education programs at a fee of $242 per year.

Briefly about the children;

At the Academy, we have a total of 24 Children and all attend school during the day and do football related activities in the evening, of the 24, 11 are in primary level (P.1 – P.7) while 13 are in lower Secondary level (S.1 – S.4) as grouped according to Uganda's curriculum.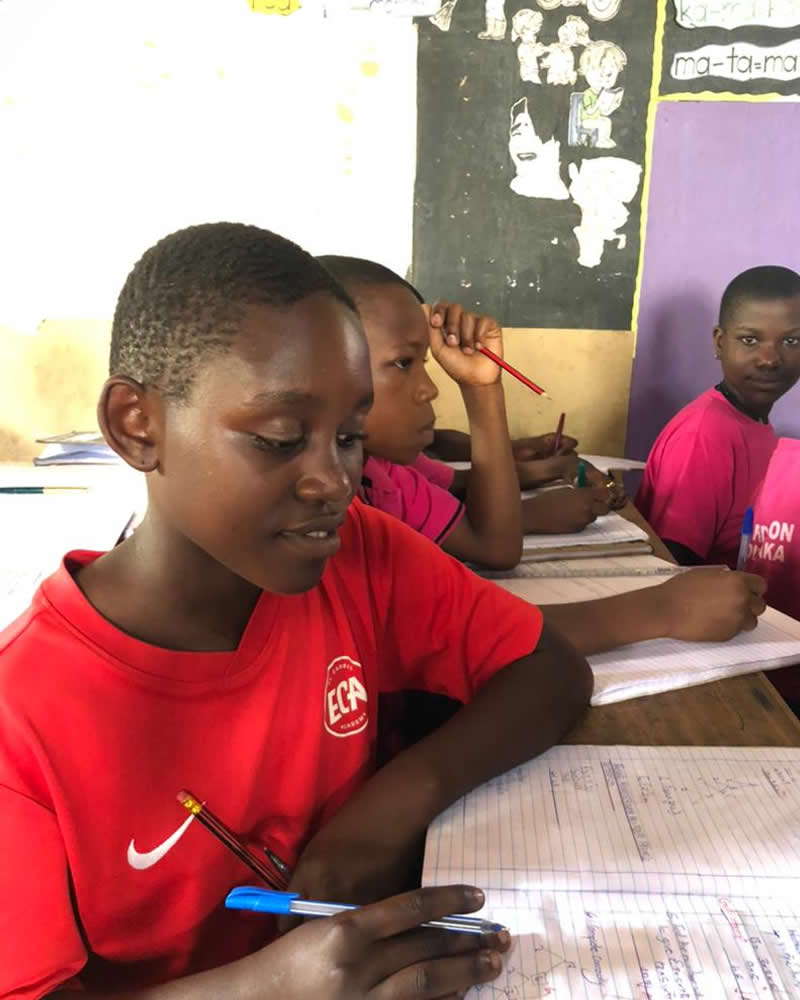 By registering to support our education programs, you will be shaping these kids future to have a life after football and we hope it also fits in your corporate social responsibility.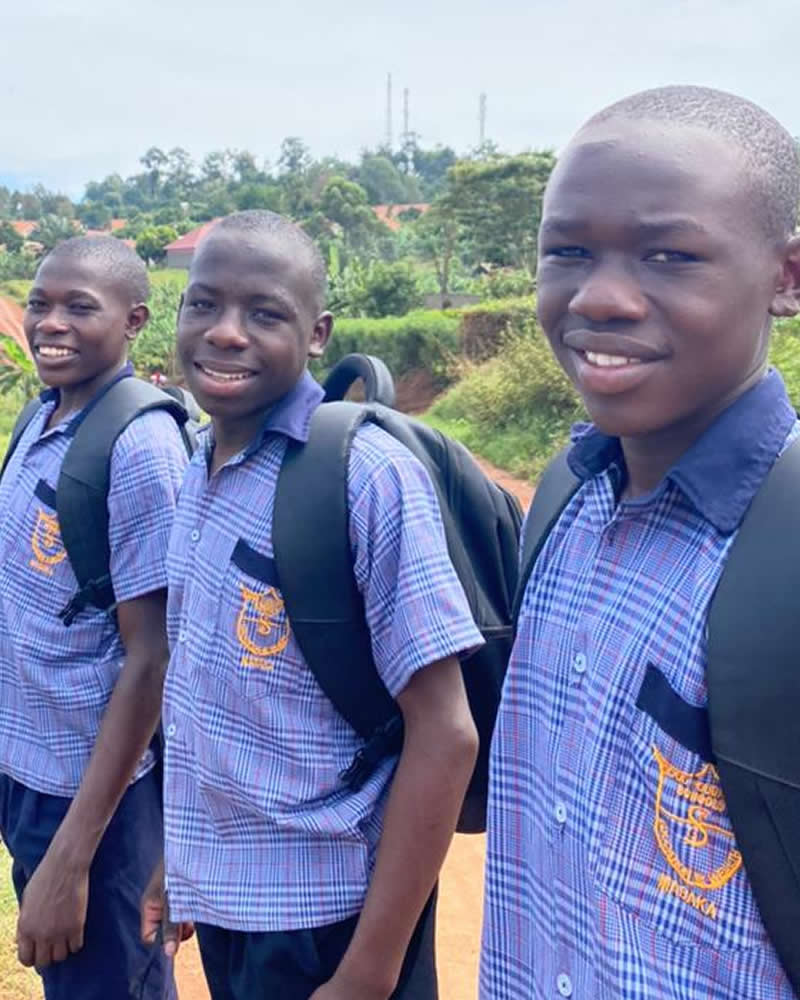 To register and or find out more information, please click on the link
https://www.elcambioacademy.com/support-eca-club/
We are very grateful for your support.
Thank you.