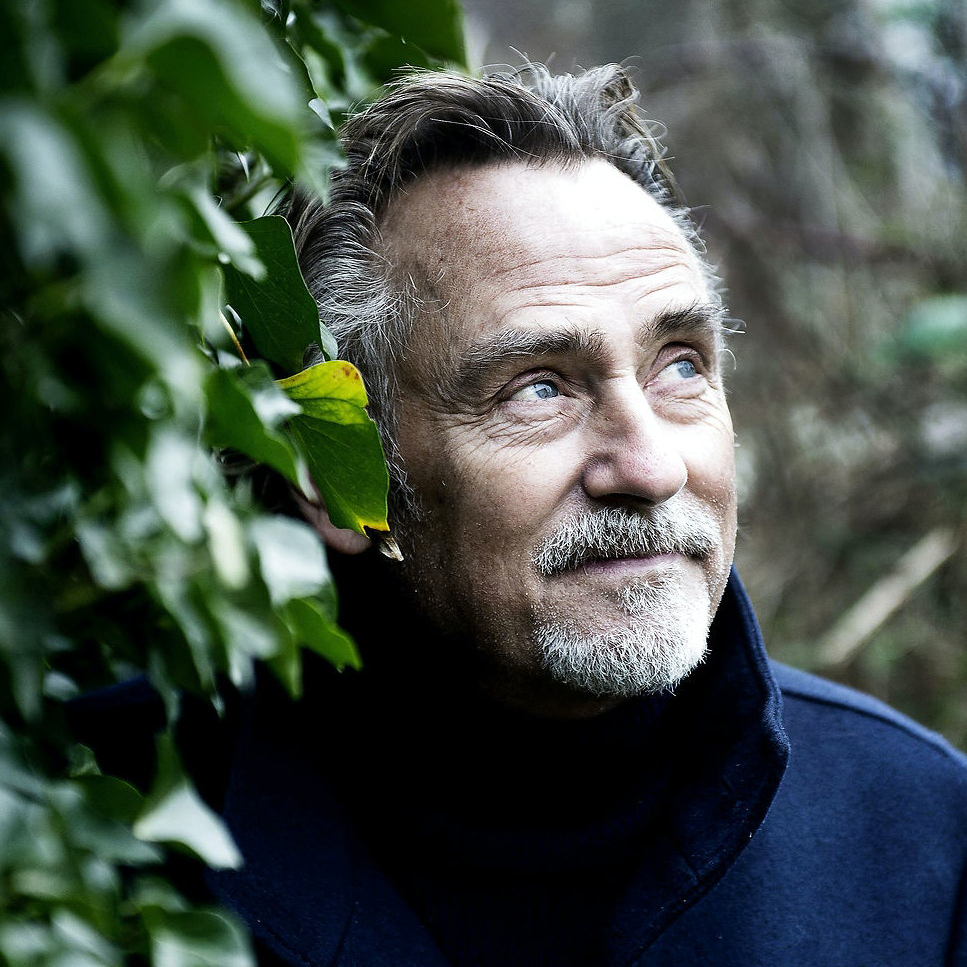 10 Jan

ECA AMBASSADOR LARS HØGH HAS PASSED AWAY

It is with a heavy heart that we are passing on this information. El Cambio Academy ambassador Lars Høgh has passed away after battling cancer. He passed away at the age of 62.


Lars was not just our ambassador, but he was a great father and friend with a heart of gold. His compassion and love for other people is something that we will find inspiration in and cherish forever.


"I have met many people in my life, but nobody like Lars. He believed in my abilities when I was only 20 years old. But most of all he believed in me as a human being. Lars taught me to be ambitious and dig in to the details, but most importantly he taught me that humor, positivity, respect and love can create togetherness and deep relations – and from that progression. We all need inspiration and role models in our lives. Lars was mine and for that I am thankful. To me he was the best guide for a young person." – Thomas Thor, ECA founder.


After his passing the whole nation of Denmark has paid him tribute and celebrated his life by not only remembering his great merits in football, but by remembering the great person he was.


Thank you for everything, Lars.