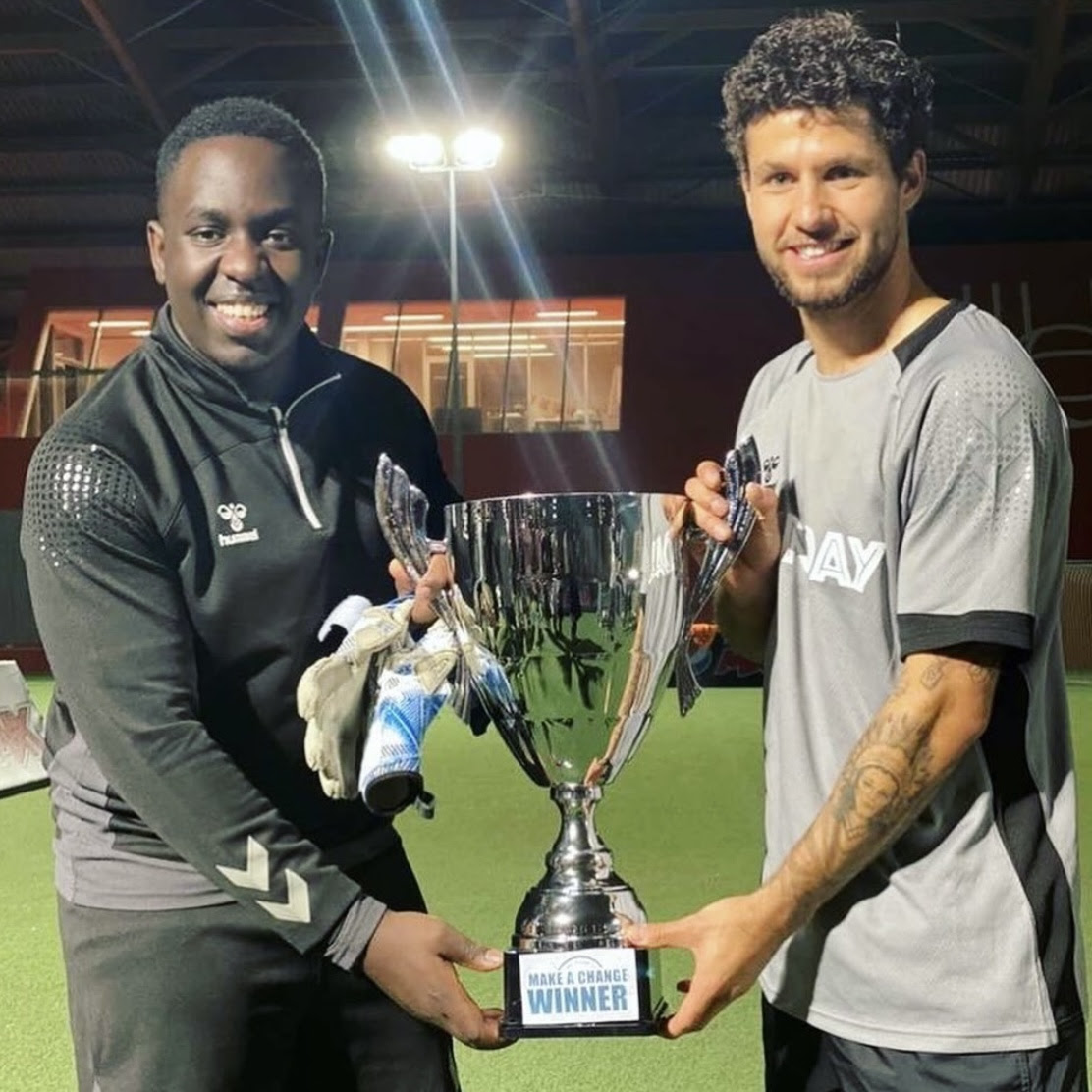 22 Nov

CHARITY EVENTS IN COPENHAGEN

November was a great month in many ways, but it was especially great because of the two charity events we hosted in Copenhagen!


The first event was the MAKE A CHANGE football tournament, where many kind and generous people participated. Among the participants were our ambassador Emiliano Marcondes, famous tv-personality Melvin Kakooza and our great friends from FC Sunshine. The day was full of fun and consisted of some great football matches. In the end though, there could only be one winner. Congratulations to Emiliano Marcondes, Melvin Kakooza and their team FC Sunday for taking the victory.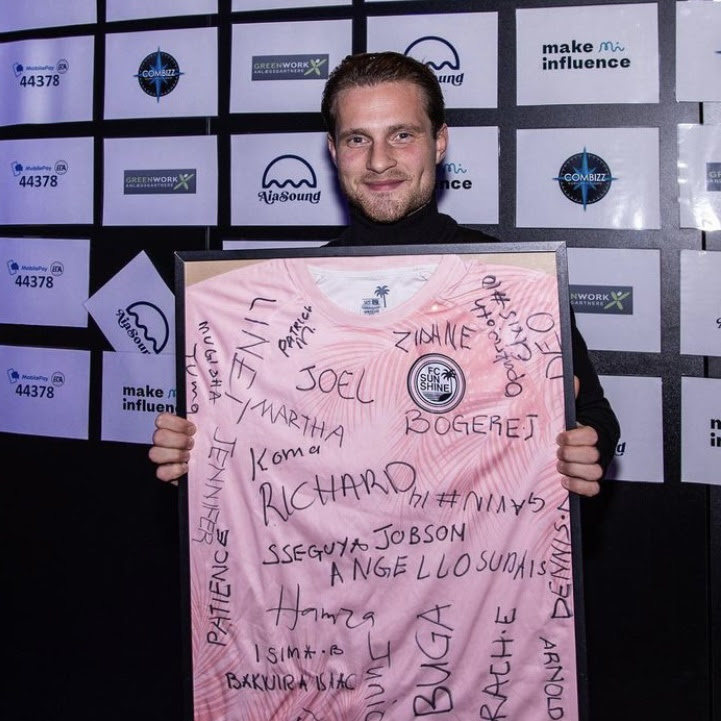 The second event was a charity dinner, which was held at Hotel Villa Copenhagen.
To top up an extremely fun and joyful day, the boys in the U14 category won their tournament on a penalty shootout in the final – congratulations guys!
Furthermore, it was also a happy day because we got to see some of the family members to our players, who came to cheer us on .