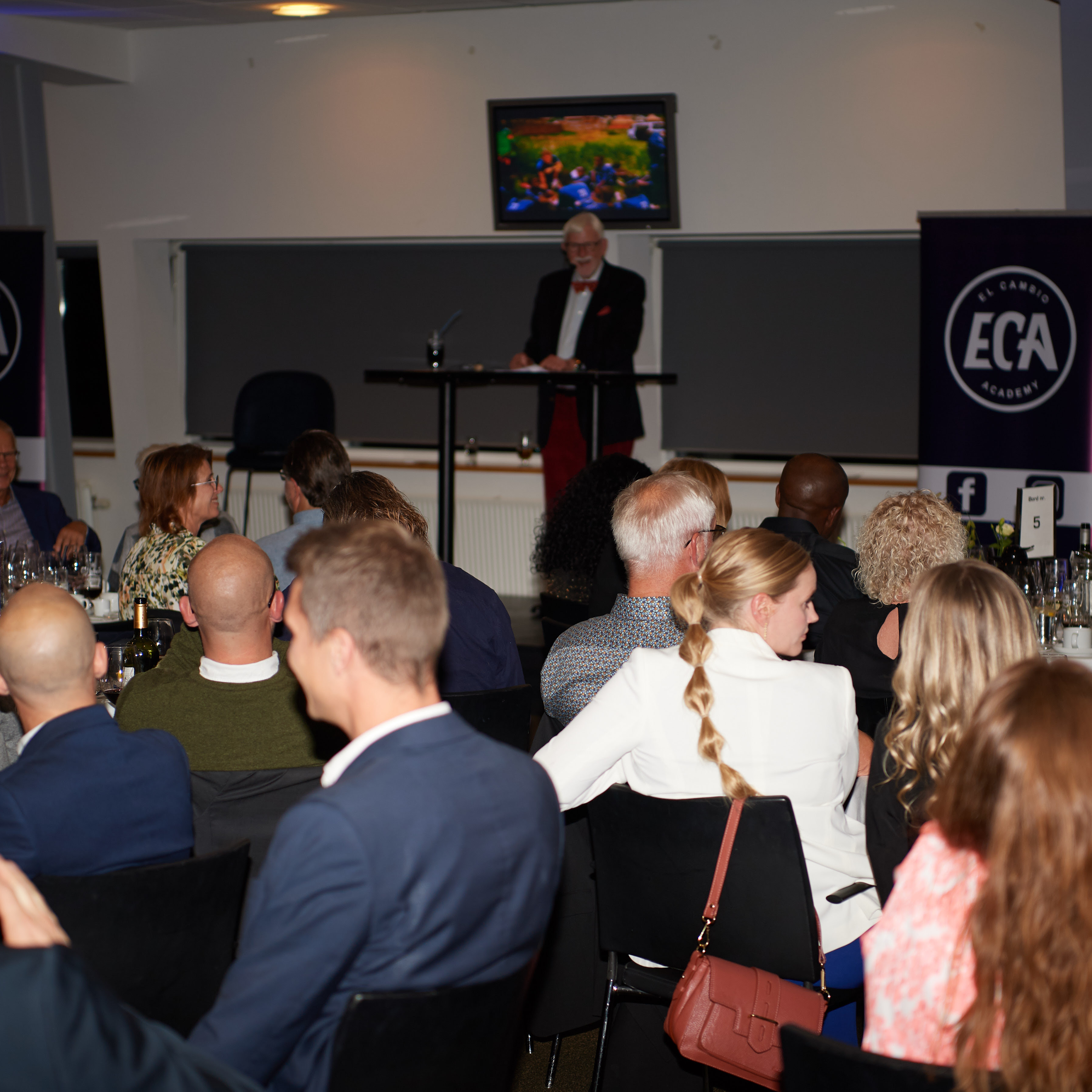 07 Nov

CHARITY DINNER 2022

This years Charity Dinner was yet again a big success!

The charity event was hosted in Denmark at Brøndby Stadium, and a lot of people attended, including the three of our El Cambio boys, Elvis, Gavin and Mbuga. The whole day was very emotional for many people, and the dinner really highlighted what El Cambio does for the kids in Uganda, and much more. It was especially moving, when our player Elvis held a speech in front of everyone, thanking the academy and everyone who supports us.

With the money raised this evening we can begin building a new academy and continue to give opportunities to children across Uganda! Everyone at El Cambio is very grateful for all who attended the dinner. We can't wait to show you the progress of building the new academy.

This amazing evening with different activities including interviewes, videos, speeches, freestyle all ended with a big auction for our guests.

We want to thank everyone who was involved and FC Sunshine for making the Charity Dinner possible!