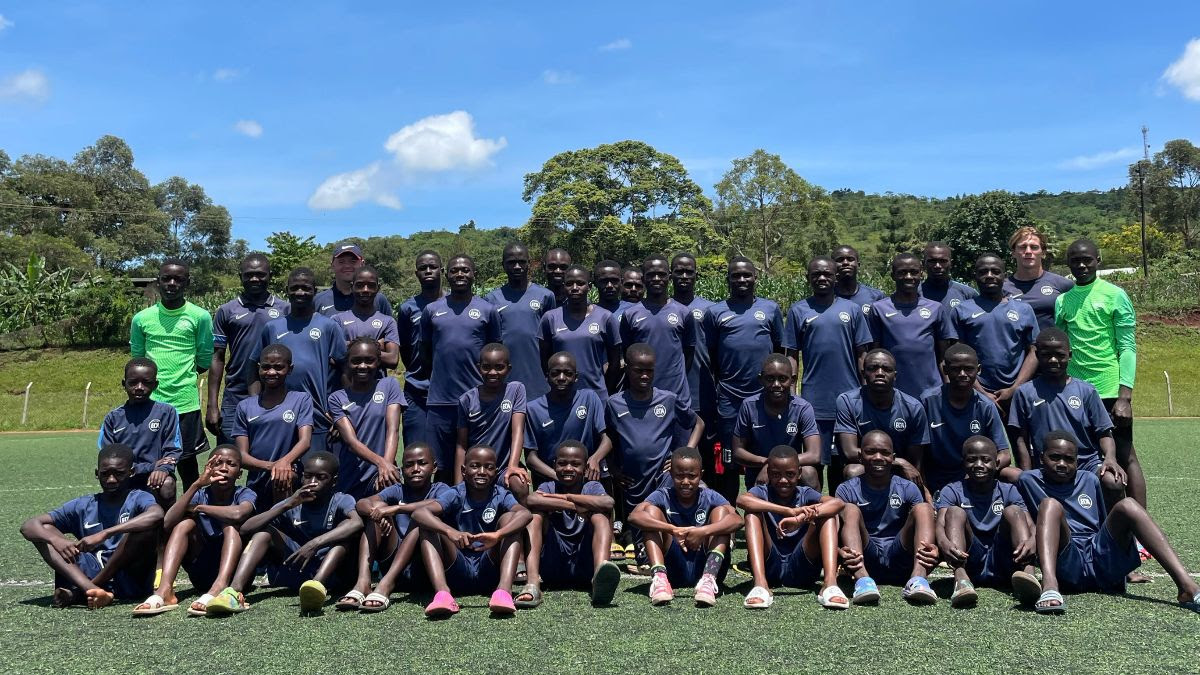 20 May

TRAINING CAMP AT FUFA TECHNICAL CENTER

In April we also travelled to Njeru in East Uganda for an 8-day training camp.

The training camp took place at Fufa Technical Center, which is home to some of the best football facilities in all of Uganda. The place contains an 11vs11 artificial football pitch, stands, dressing rooms, dormitories, a parking lot and buildings for videoanalysis, kitchen, coaching and player meetings – all in one compound.

The Fufa Technical Center represents the level of facilities that we dream and strive to build for El Cambio Academy some day.

The El Cambio training camp was a huge success and we had an amazing time in Njeru!