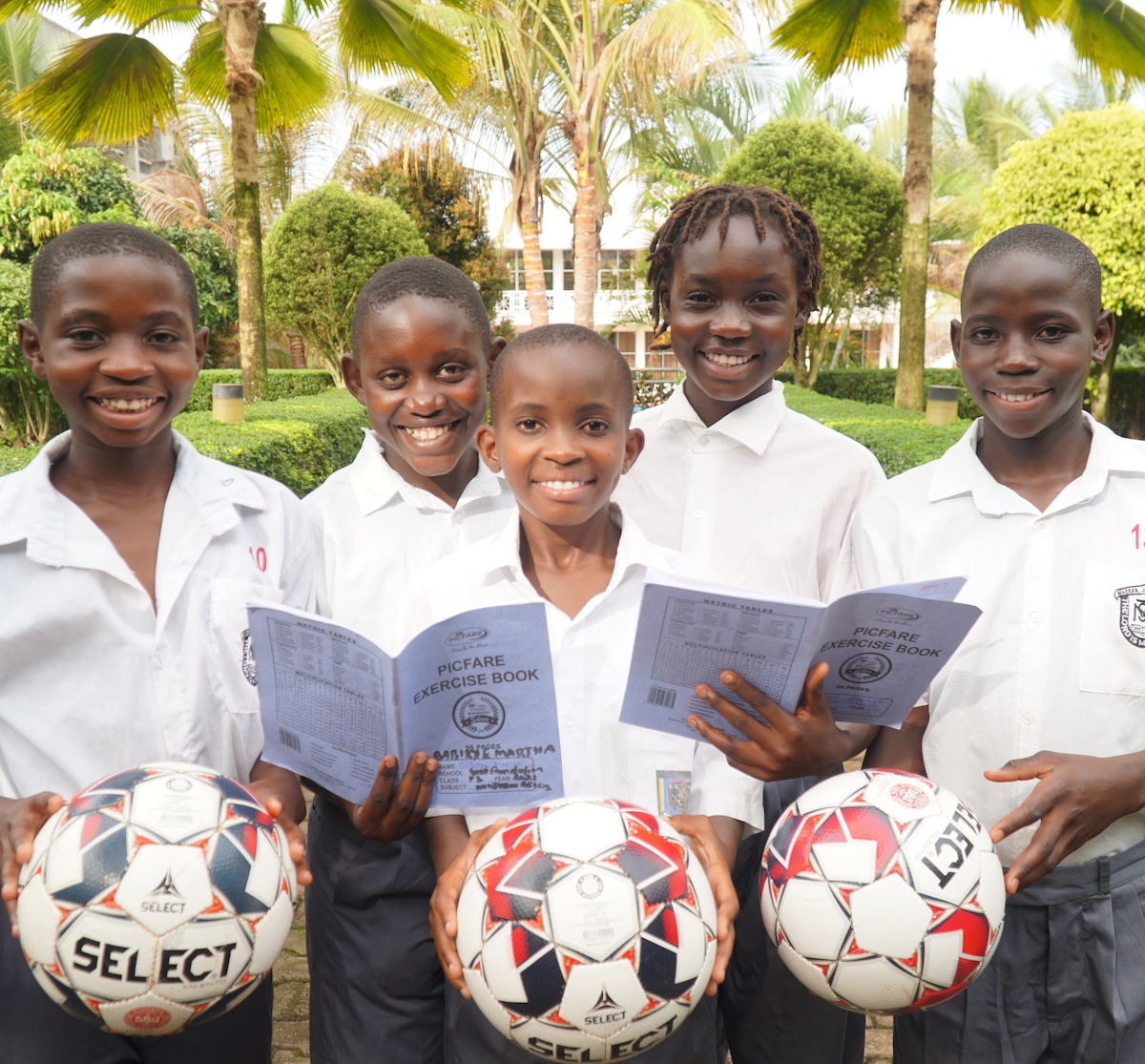 28 Jan

The ECA girls are here!

Late last year we decided to enrol girls into our football academy to ensure gender equality. It has been a dream now for some years and raised funds in order to make it a reality.

In December 2020, El Cambio Academy went across Uganda to scout for girls to add on to our program. We were both looking for their individual character, educational level and their football potential.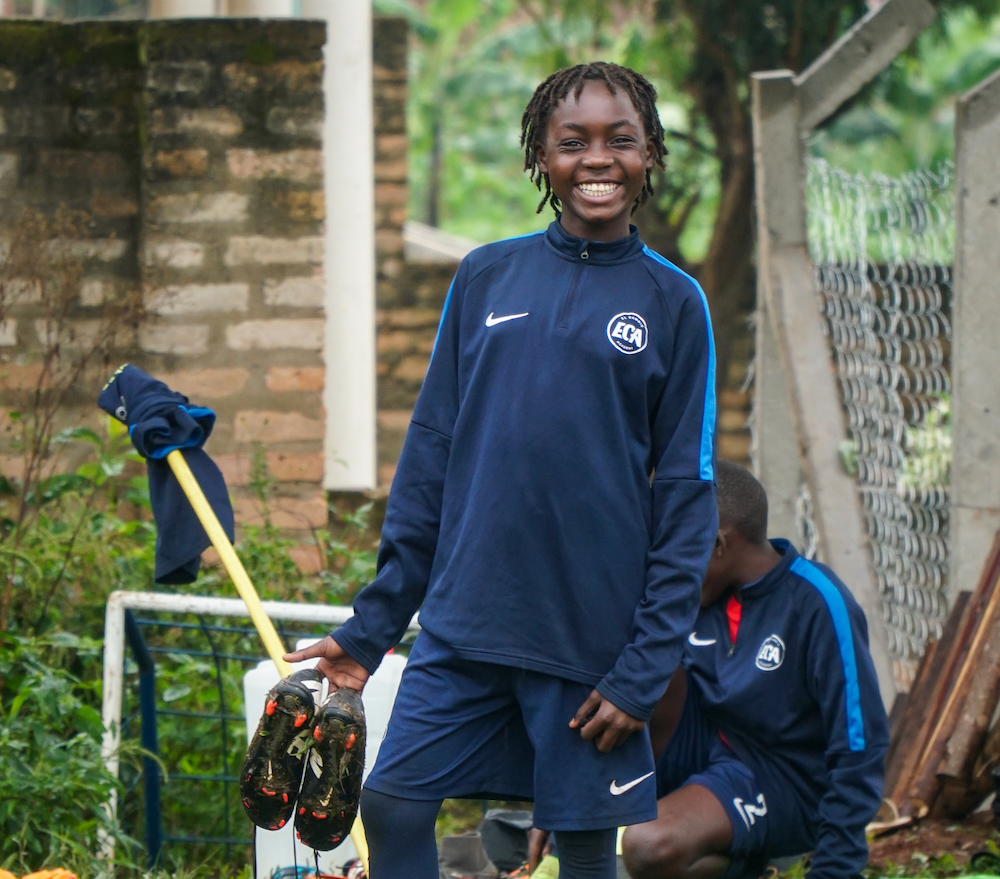 We found 11 girls that seemed promising. They all were invited for tryouts in the 2 first weeks of January. Surely, they were all nervous at the beginning, but they quickly adapted to our culture and confidently tried their best. 
Finally, we offered full 8-year scholarships to 5 girls.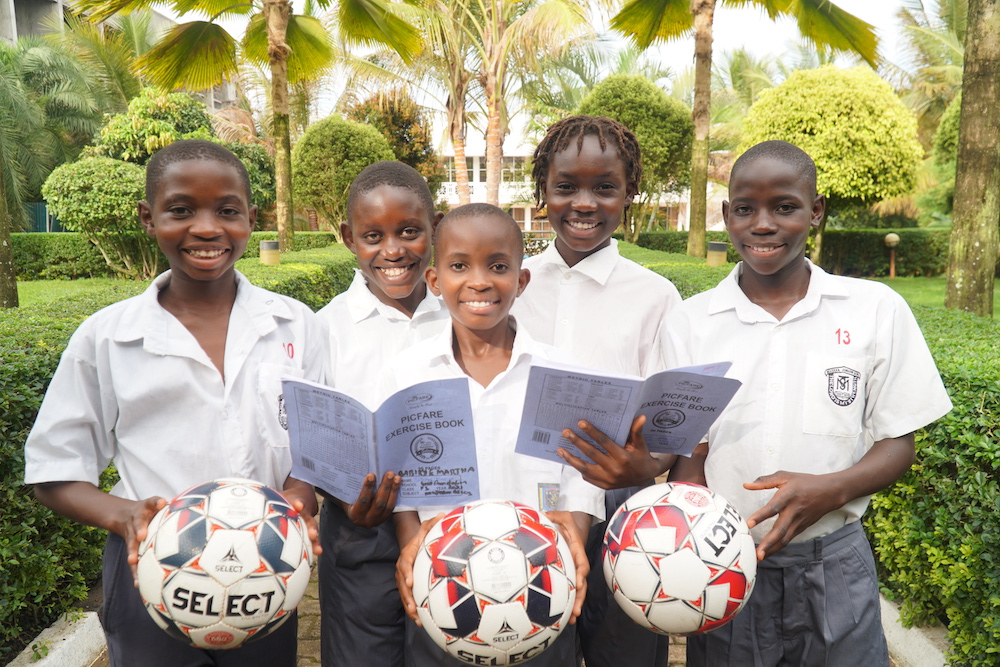 Immaculate, Martha, Linet, Jennifer and Patience are very grateful for this opportunity and we can't wait to see what the future holds for them. Our dream scenario would be to raise them within ECA preparing them for scholarships in the US in 4-5 years time. We expect to add more girls to the program sometime in 2021.
For now, we welcome the girls and we are delighted to now have 24 students.