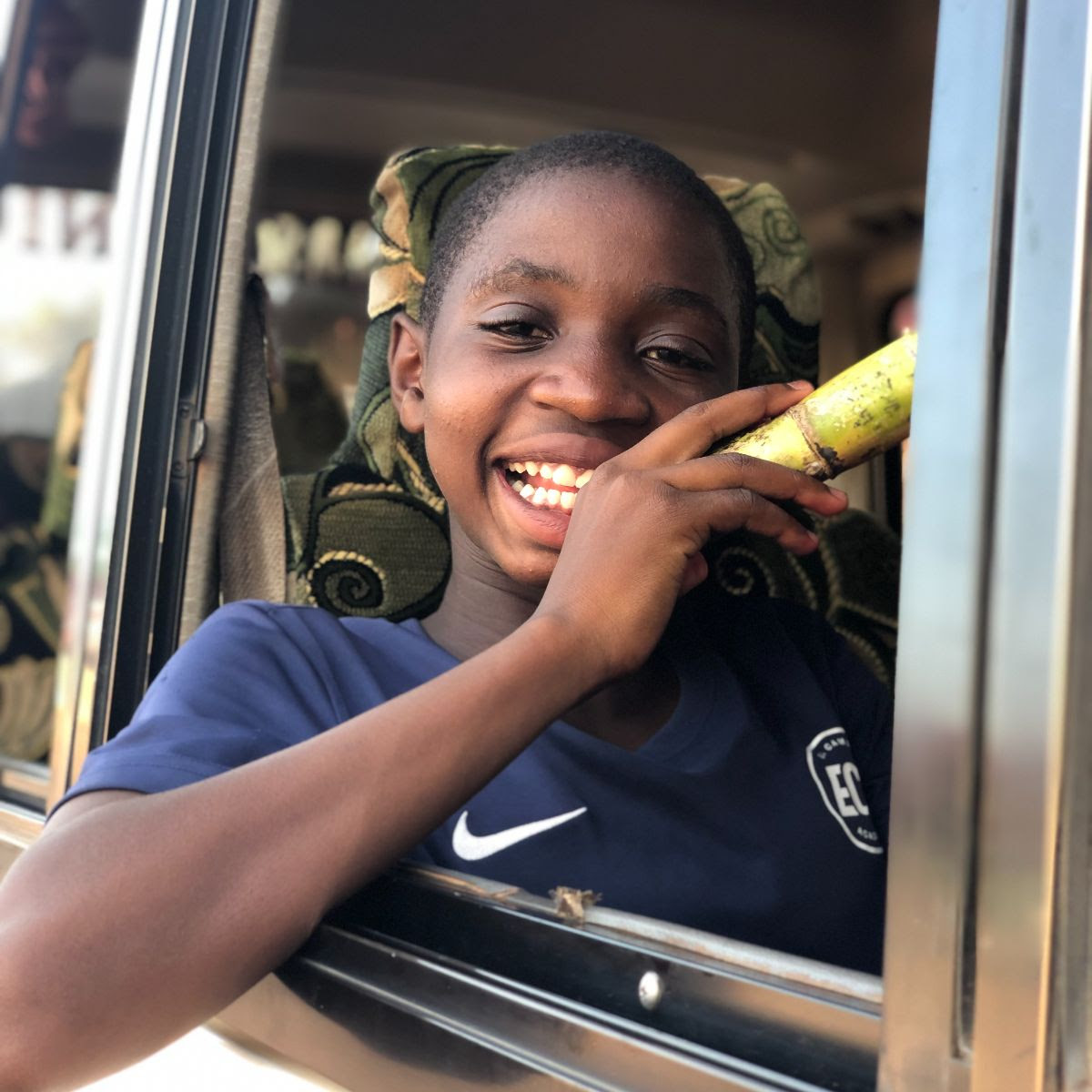 30 Apr

THANKS FOR SUPPORTING SHIRTSFORGIRLS

For the entire month of March the ShirtsForGirls campaign has been running. Together with Dear Football and The One Goal we launched the ShirtsForGirls campaign with the purpose of raising funds to help us shape the future female leaders of Africa.

Now the campaign is over and we have received a lot of donations.

We are incredibly grateful and thankful to all who showed their support for ShirtsForGirls in one way or another! Thank you from the bottom of our hearts – it means the world to us.

Also a big thank you to all the professional football players who donated their shirts and made all this possible!