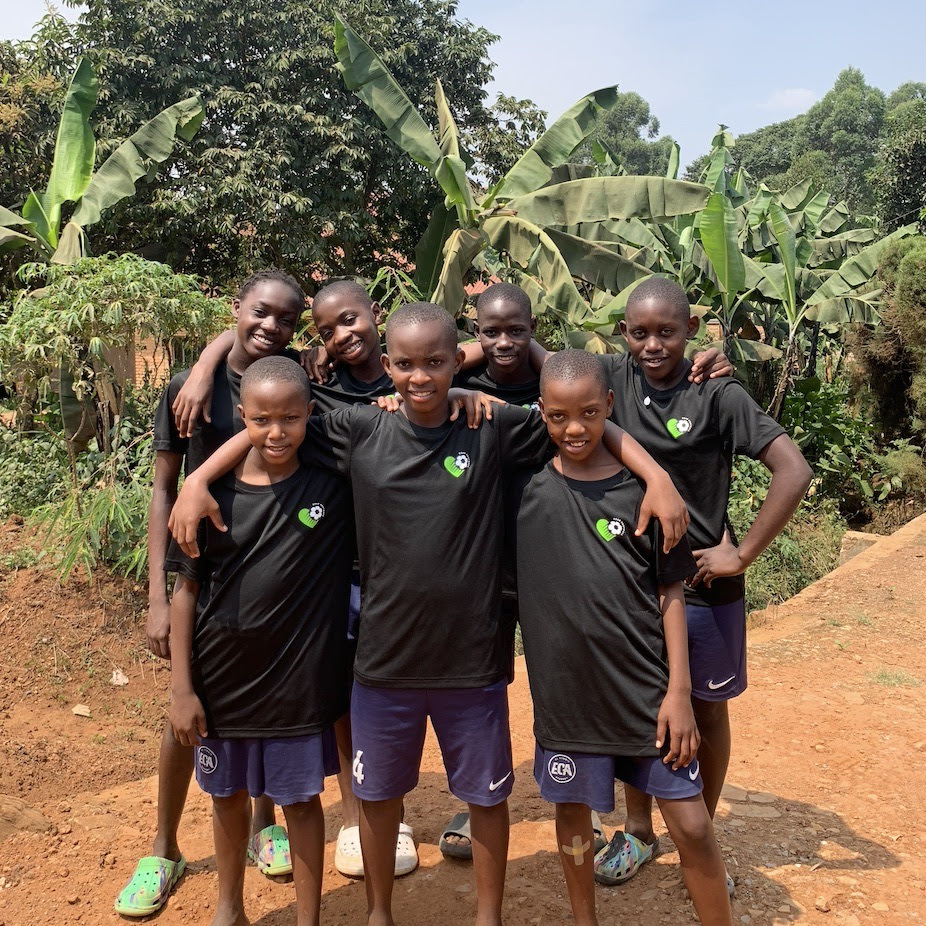 03 Mar

SHIRTS FOR GIRLS CAMPAIGN HAS KICKED OFF

Back in 2020 Dear Football and The One Goal launched a campaign called Shirts for Girls. The campaign was brought to life with a purpose of raising funds for a girl's programme at ECA. The campaign was a huge success and raised more than £10.000, which meant that five girls were able to join ECA on a full eight-year scholarship.

Today, seven girls are a part of ECA, but we wish to add more to the academy.

We are happy to announce that we are once again launching the Shirts for Girls campaign together with Dear Football and The One Goal. The campaign aims to shape the future female leaders of Africa.

High profiled football players have donated their football shirts for the cause and throughout the month of March the players will be revealed. When the players have been revealed you can get the chance to win their unique shirts by supporting our campaign.

Click the button below to see more about Shirts for Girls and to see the available match worn or signed shirts.