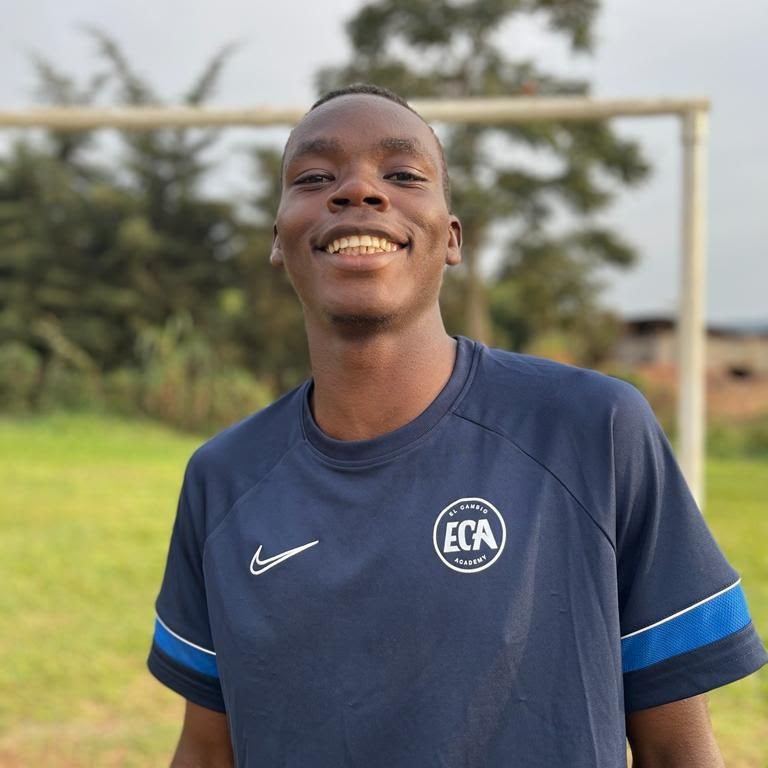 12 Apr

NEW STAFF MEMBERS AT ECA

We are excited to share that three new staff members have joined ECA.

Please welcome Richard, Ruth and Ronald!

Richard will be working with Human Resources and will contribute to our continued development regarding our staff and the people we work with.

Ruth will be working with our character program and will especially be focused on character sessions with the ECA girls.

Then we have Ronald, who's main focus will be to coach our goalkeepers.

We look very much forward to have them all be a part of the ECA family and continue our progressive development of the academy with their help.

Above you can see a picture of Ronald.