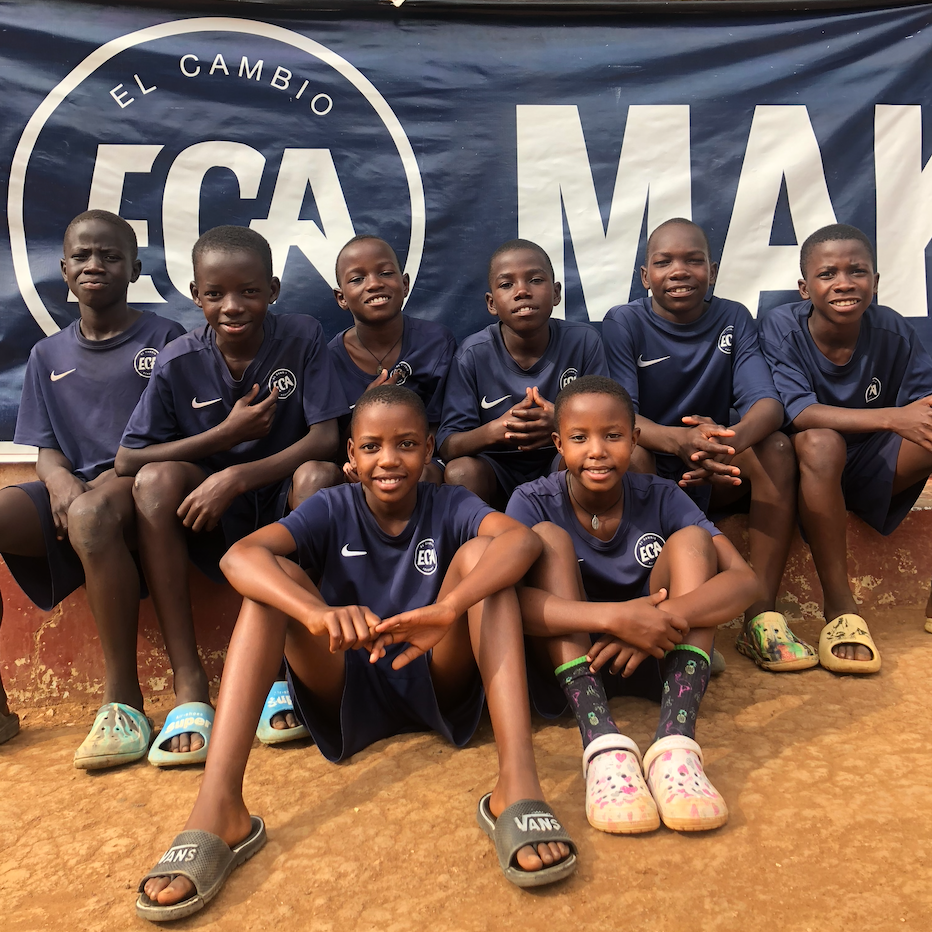 07 Feb

EIGHT NEW KIDS HAVE JOINED ECA

As we wrote in earlier, the month of January was going to be an exciting one. During the past weeks we have had thirty talented kids on tryouts, with hopes of bringing in more future African leaders at ECA.

When we are having kids on a tryout we are looking for different qualities and characteristics. This implies their potential on the football pitch, their level in school and last but not least, their character and the way they behave.

We are extremely happy to announce, that six boys and two girls have made it all the way through their trials and have now joined our academy! 

Please welcome our new El Cambio players: Natasha, Prinah, Didi, Brian, Bosco, Frank, Kalule and Mike.

We are so happy to have them here and we truly believe in all of them and their potential!