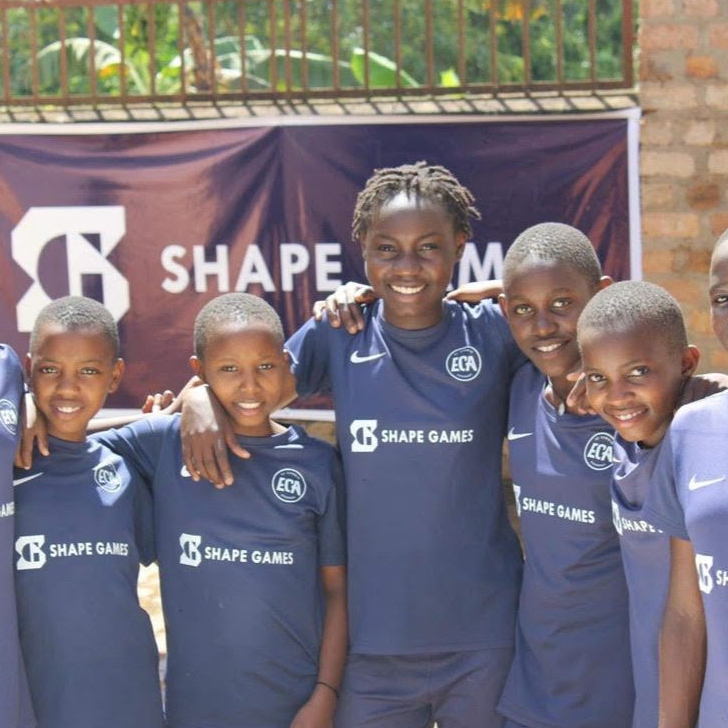 17 Jun

NEW ECA PARTNER SHAPE GAMES

We are proud and beyond excited to welcome Shape Games as our new MAIN partner at El Cambio Academy.

Through this new partner agreement, Shape Games will support and push our girls' football program in Uganda. We can not wait to increase our impact and make a positive change for even more girls in Uganda.

"It is amazing for our academy that we have attracted such a partner that will lift our impact for girls," – Thomas Thor, ECA Founder.

Nicolas, CO-FOUNDER at Shape Games, has also expressed his excitement about the new partnership:

"We are very happy to support El Cambio and we are looking forward to great years ahead of us together."

As you can see on the pictures below, Shape Games have already made their entrance at the academy.

WELCOME TO THE EL CAMBIO FAMILY, SHAPE GAMES!