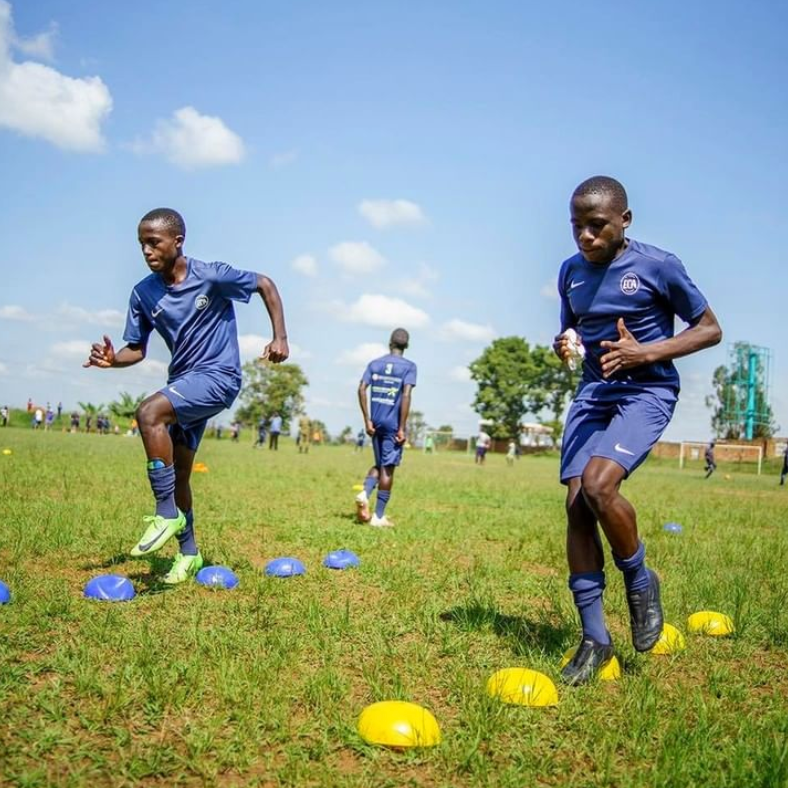 07 Aug

HOPES OF BUILDING OUR OWN FACILITIES

At the moment we are experiencing issues with our pitch, which is not well maintained. Drought and many training sessions are the reasons for this.

The issues means that we can't be as effective in our training sessions as we would like to. We need turf pitches, which will give us the opportunity to play and think the game of football much faster. This is essential.

To better our facilities is a top priority at El Cambio Academy and we can't wait to build our own complex. We hope to be able to start building soon.