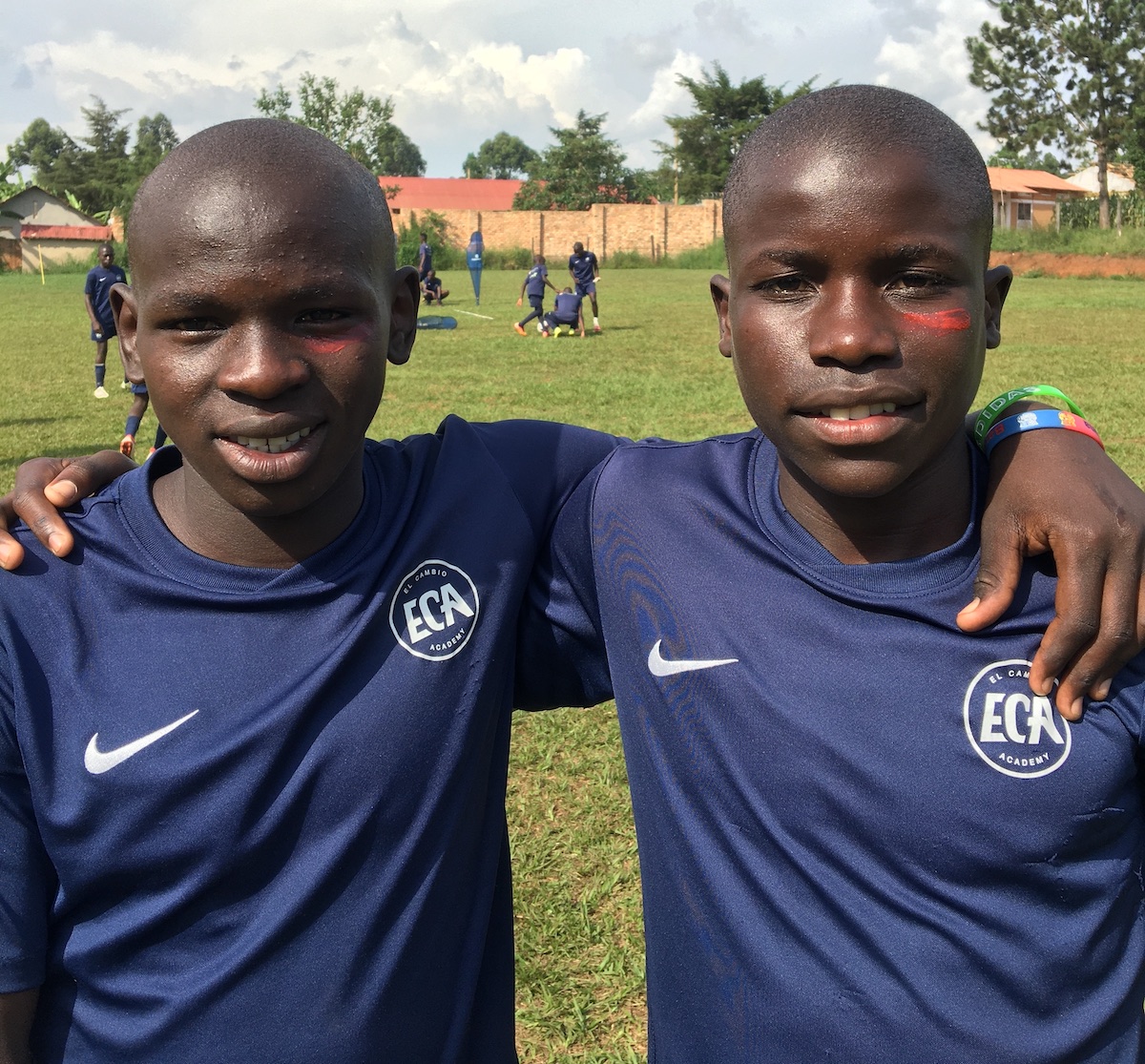 12 Jan

Happy New Year from El Cambio Academy

The year did not turn out as expected at all! 2020 was the year when being ready for change became a keyword.

All along the way we had to be ready to change our plan, the economy was uncertain and all students were sent home. It has truly been mentally challenging for all of us.

The year started well with the admission of 5 new boys, lots of visitors to Uganda and new exciting partnerships were formed. It really seemed to be the year when we were going to set new standards how to run an Academy in East Africa.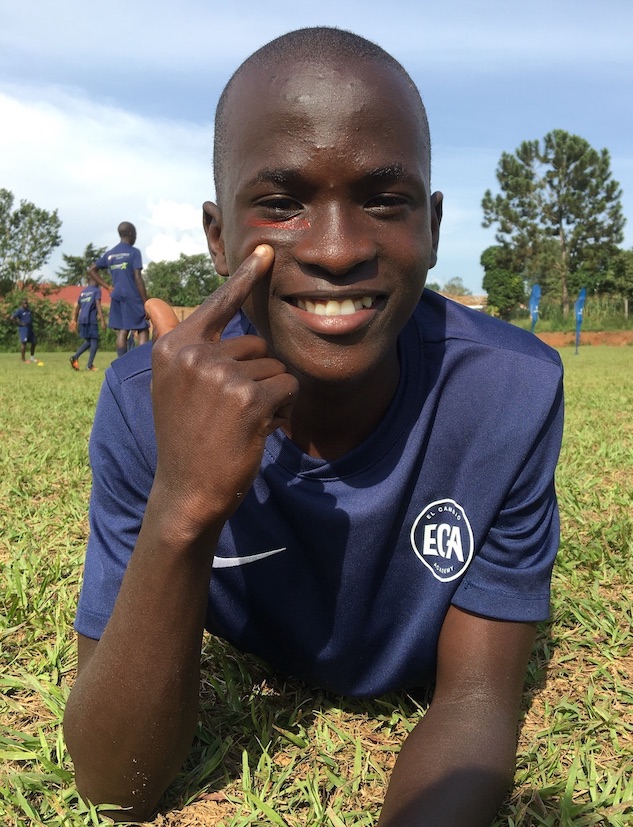 We realised that patience once again became a vital value for us. We had to make the best use of time while the world was on stand-by.
I would like to thank all the staff at ECA. You have all managed to develop further, show great loyalty and got closer to each other. We stand strong for the future.
Despite being apart for many months, our students have developed nicely in 2020. They stand today as more mature and responsible citizens who know their mission in life. We are sure that there are many role models and leaders on the way from our current students.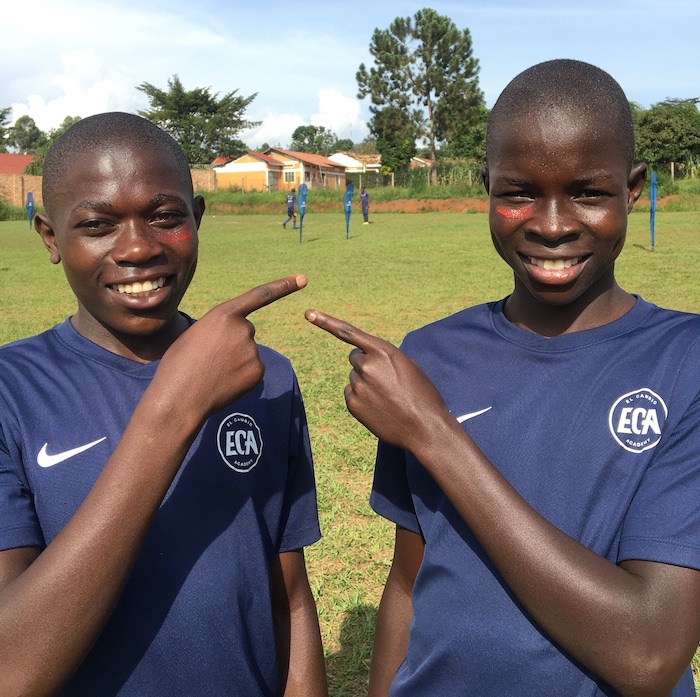 We are fully aware that we exist only by virtue of the goodwill and faith of others. We have established many diverse sources of income that really benefited us in 2020. When tourism was shut down and thus drew a significant economic foundation away from us, we were heavily dependent on other sources, and here I must send a big thank you to many of you who have supported us in various ways.
Be it different schools, sponsors, private individuals, volunteers in Denmark and other organisations who have incredibly shown us their love.
Thank you very much!
I want to add here that we are working towards becoming less dependent on donations, and to a greater extent being funded by larger international partnerships. But for now, we are hugely dependent on all of you. Thank you for supporting us.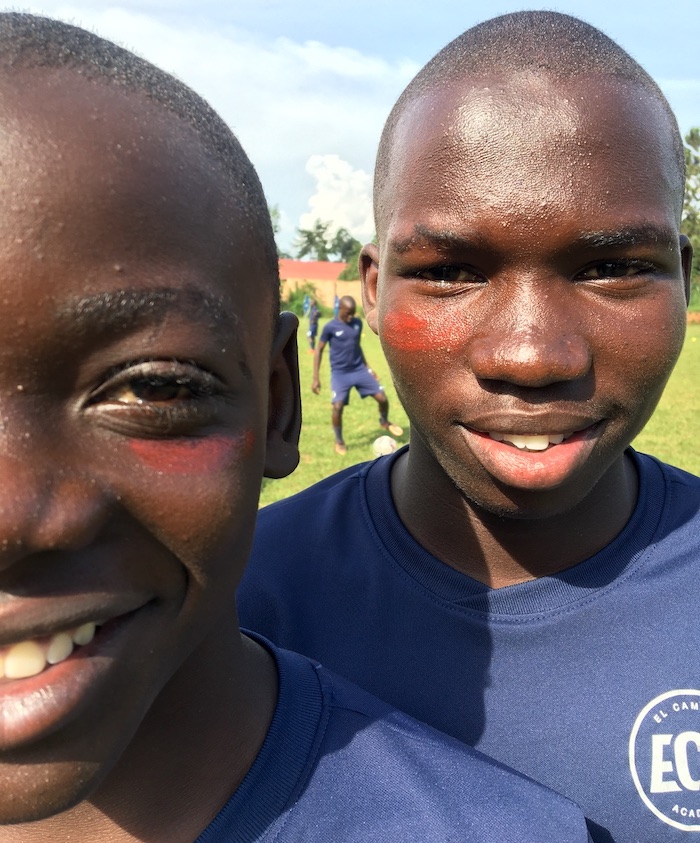 In November, we got the students back. It brought great joy to us all.
We are now on track again and look forward to 2021, which will be another hectic year with the construction of our girls program, as the completely fresh breath.
In addition, we also expect to recruit more students to the academy and create an even better framework for the individual student, so that in the future we can obtain scholarships at high schools in America.
The goal is that our first student will take the journey in a few years, and thus get one step closer to realising the vision for ECA, to train students to give back to their motherland.
El Cambio wishes you all a happy new year and hope for your continued support and faith in us.
Thomas Thor