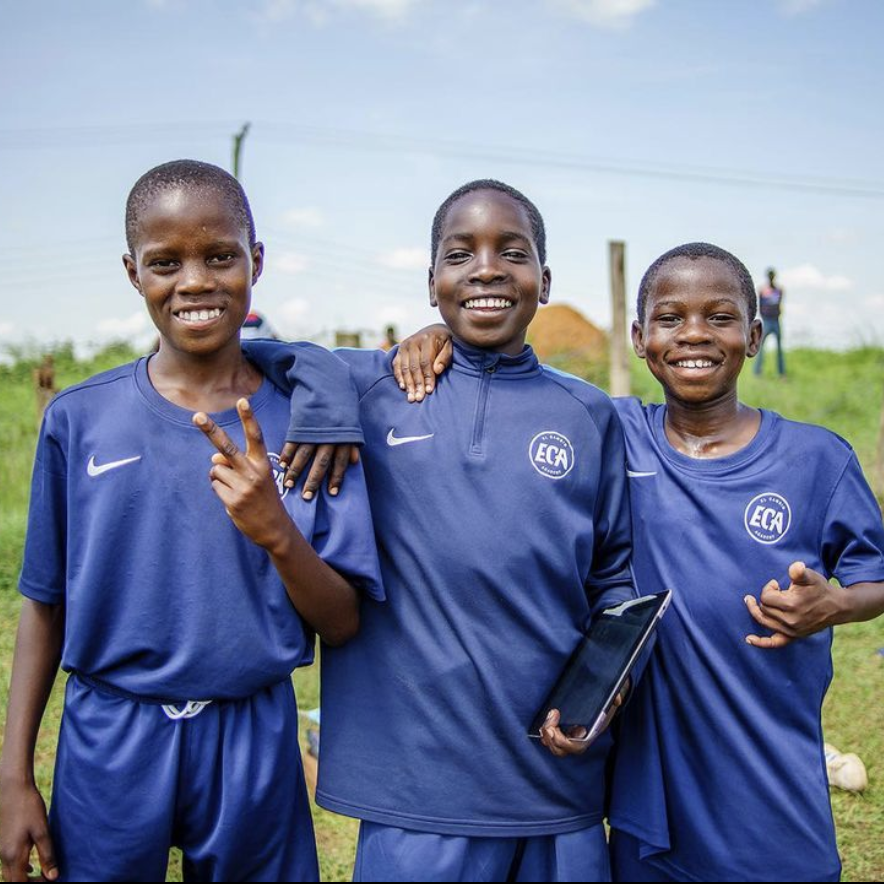 13 Jan

Happy New Year

2021 was a great year that we look back on with smiles on our faces. In the past year, ECA has grown tremendously. 5 new girls and 6 new boys joined the academy and are ready to embark on their journey to become future African leaders. They have already settled well at ECA. With the arrival of the 11 new players, we are now a total of 30 players at ECA.

We are now looking forward to 2022, which we are certain will be an exciting year – here is why:
We want to bring even more kids into ECA. If all goes well, we will add at least 10 new players to our family and surpass 40 players in total. More about this later in this newsletter
Isaac will this summer begin his American journey in California. An incredible story, that we can't wait to tell you more about when the time comes.
Lastly, we hope to bring 6-8 of our players to Denmark in 2022, which will be an absolutely amazing experience for everyone.

All the kids have now returned to the academy and we are ready to take on 2022.