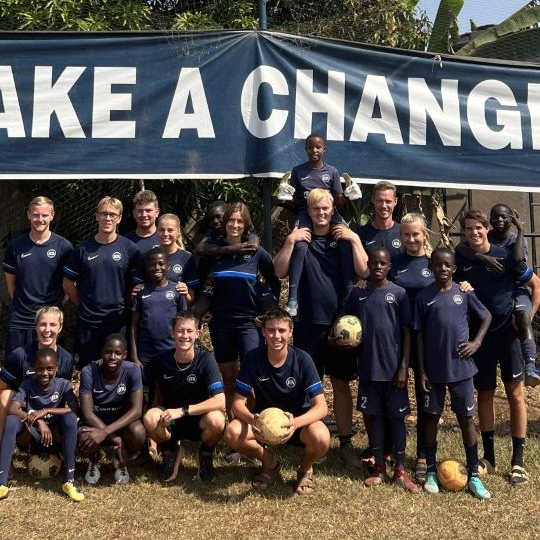 16 Oct

EL CAMBIO CONTINUES TO GROW

Currently, we are the biggest team of volunteers and interns that has ever been at El Cambio. There is a total of 25 people, consisting of English, Danish and Dutch people. El Cambio is growing, and all the help and support is much appreciated.

As a volunteer at El Cambio you will be a part of the big family. You will be giving tasks that concerns marketing, coaching, scouting or being a part of the players personal development programme. Besides that you will spend time with the kids and get to know them on a deeper level. As an intern you can be mostly responsible for the administration/marketing department or be involved with managing and helping the physiotherapy department. You will work with tasks that interest you and make sense in relation to your studies. Besides that, you will experience a lot of new things and gain an insight in a different culture, much different to one you are used to back home.