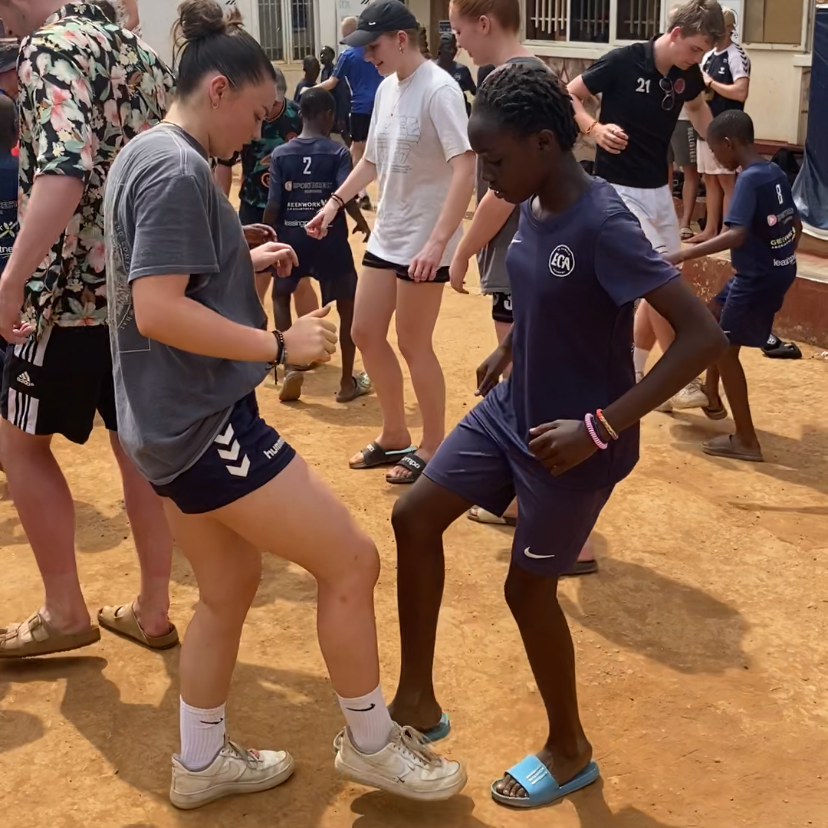 04 apr

VISIT FROM ISI IDRÆTSHØJSKOLE

In the past month many exciting things happened at ECA.

We had the pleasure of welcoming ISI Idrætshøjskole (school from Denmark), who stayed with us for 10 days.

In those 10 days we truly had an amazing time together. We laughed, we danced, we played football, had cultural experiences and workshops. It is safe to say, that we created memories for life and got a bunch of new friends.

Thank you for your visit ISI Idrætshøjskole – we hope to see you in Uganda again!

Would you also like to visit El Cambio Academy? Click the button below to see more.