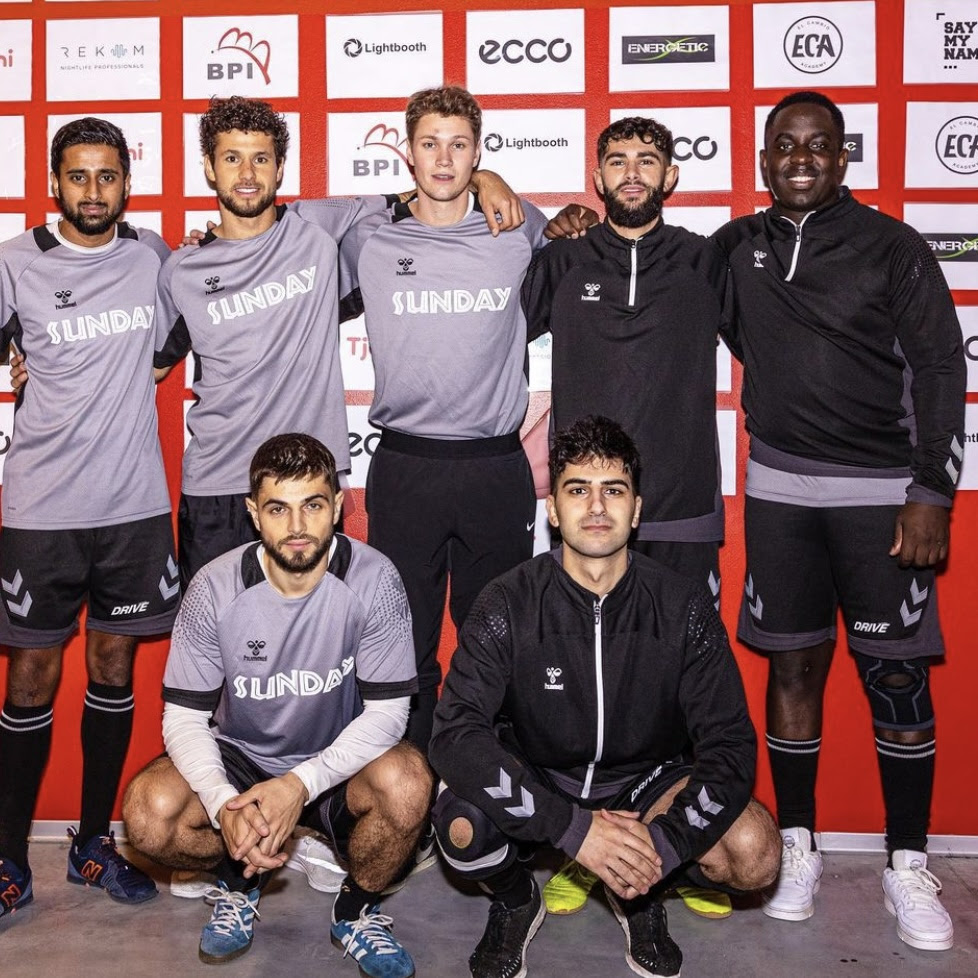 17 sep

CHARITY CUP & CHARITY DINNER

Like last year, we have arranged a Charity Cup, which takes place on October 1st 2022, and it is still possible for your team to join. Sign up and have a great time with your friends and colleges.

On October 8th 2022, we are holding this year Charity Dinner and you are invited to attend this event in Michael Laudrup´s Lounge at the Brøndby stadium. The event will be having a big auction with all different kinds of price levels.

This will all go to a great cause, of supporting the kids at El Cambio Academy and hopefully this will lead to more kids in Uganda being able to have the opportunity of playing football at El Cambio. We are looking forward to seeing you!