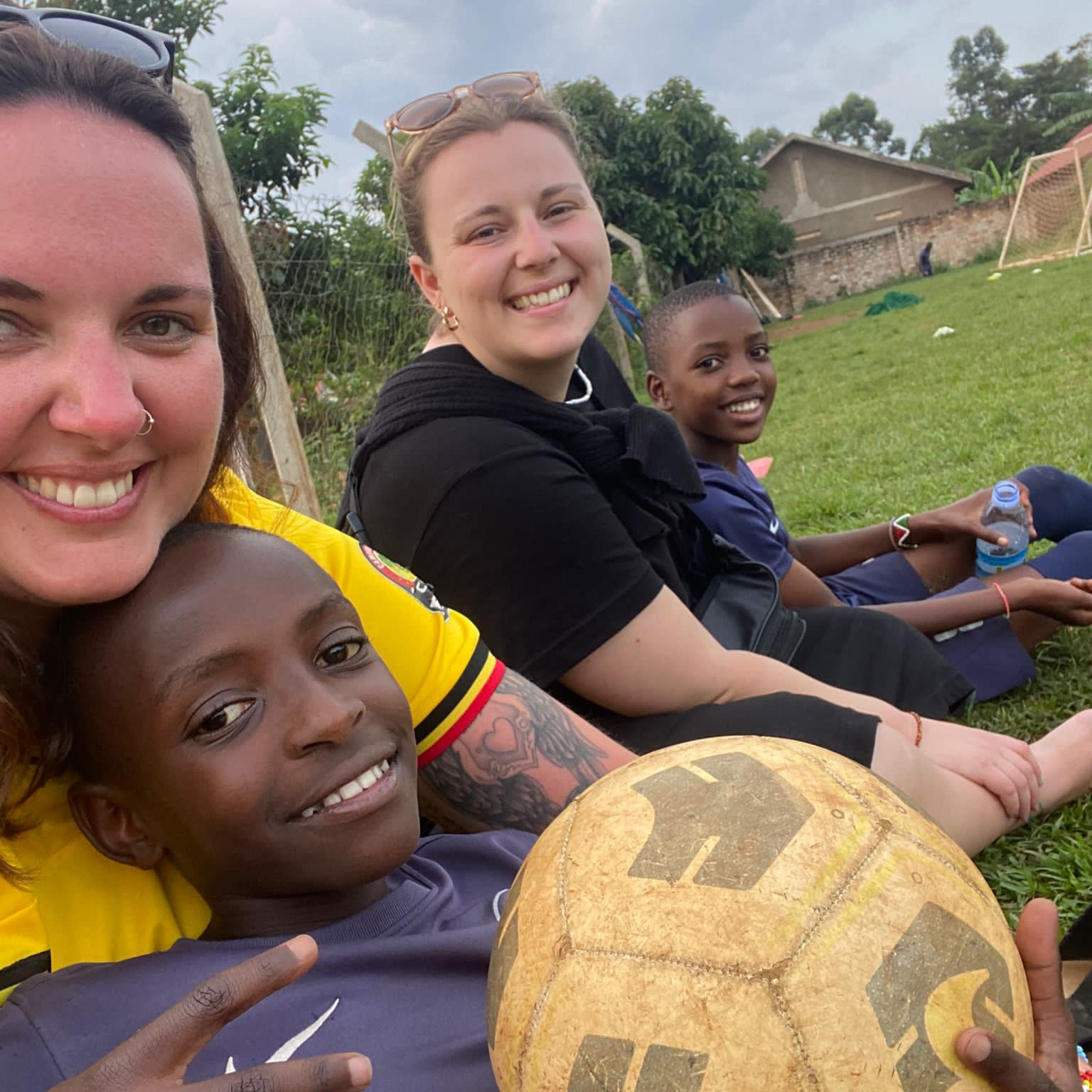 13 maj

VISIT FROM FORMER VOLUNTEERS

In the month of April, we were lucky that three of our former volunteers came to visit us. The kids were very happy to see their good friends again after more than a year. During their stay they had fun playing foot tennis, dancing and having good conversations to catch up. 

They had a girls day where they made bracelets, played games and had a pedicure. Furthermore, they watched a national game together with soda's and biscuits which they all enjoyed. 

The volunteers had a great stay, and were grateful to be back at the academy.
As they say "we didn't do much other than just hugging the kids every time we had the chance".

We appreciate when our former volunteers come back to visit us.