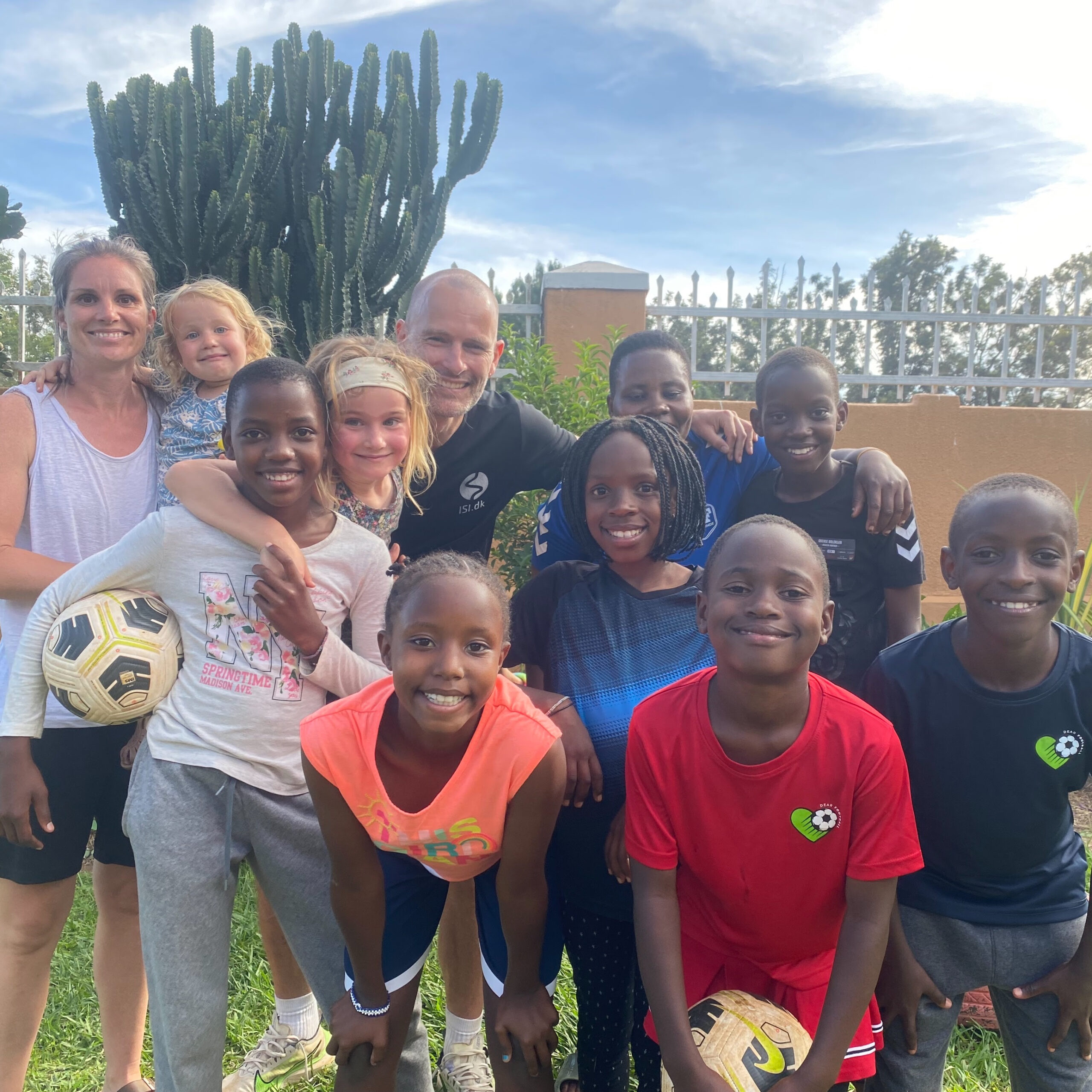 13 maj

U11-GIRLS CHARACTER DAY

The last 6 weeks we have had the pleasure of ISI boarding school-teacher Nicolai, his wife and two kids staying with us. 

They helped the academy across different areas. Character for our girls was one of the areas where they gave out knowledge and got to know more about our kids. As a part of the U11-girls' character program, the family invited the girls for a day outside the academy. They had fun, played different games and got to know each other better through different team building exercises. It all ended with a soda and a pancake which they enjoyed. 

The girls have had many great moments with them, and enjoyed the character classes.