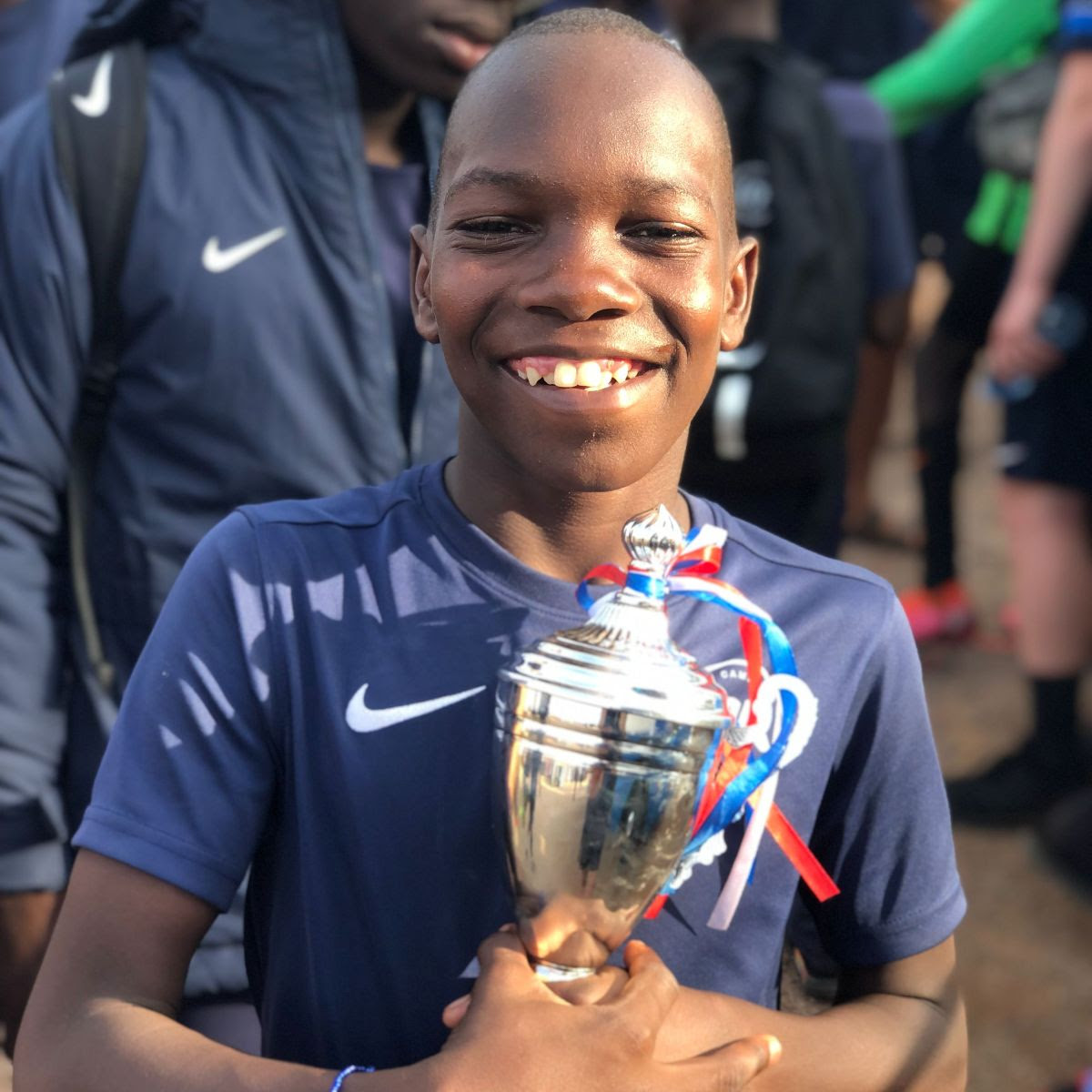 27 apr

TOURNAMENT IN KAMPALA

Last week we travelled from Masaka to Kampala with all of our 37 ECA players to participate in a football tournament.

The tournament was played on a pitch with artificial turf. While some of our players have tried playing on artificial turf in the past, it was a completely new experience for others.

The whole trip was a huge success and we had a lot of fun!

Pictures from the tournament can be seen below.