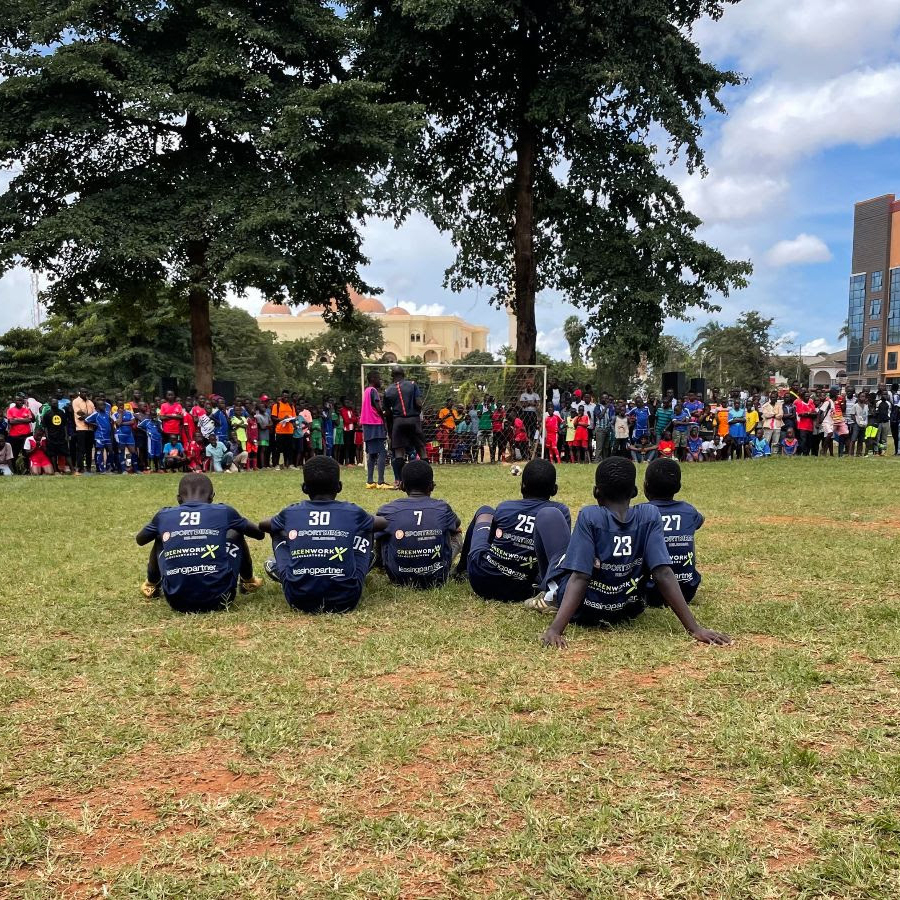 07 jun

SLUMS DERBY YOUTH TOURNAMENT

Our youngest boys recently competed in the Slums Derby, which is a huge youth football tournament. The boys played in the U12 age category and made it all the way to the final.

Unfortunately we did not take the win, but we could not be any more proud of their performance. They fought until the end and gave it everything on the pitch.

Simultaneously it was a great learning experience and we had a lot of fun competing at the Slums Derby!

Below you can see a picture of our boys at the tournament!