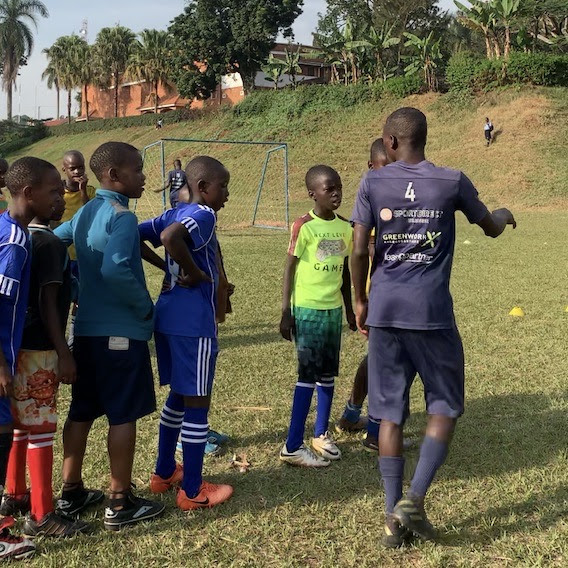 05 mar

SATELLITE ACADEMY IS BACK ON

ECA is based upon a variety of different values. One of these values is GIVING BACK.

The concept of Satellite Academy originates from this value and is one of our ways to give back to the local communities. We are facilitating this each week by sending two of our players to other academies with the purpose of coaching local teams in football and in character.

Due to the corona pandemic, we haven't been able to visit our satellite academies for a long time. However, we are happy to announce that Satellite Academy is up and running again.

ECA supports more than 60 academies all over Uganda with equipment and knowledge.

The picture below is from one of our visits at a Satellite Academy.