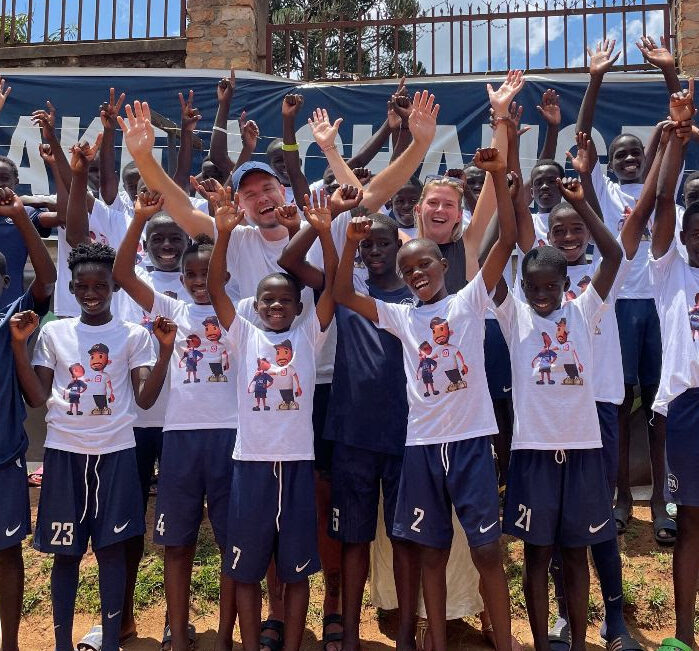 01 okt

PARTNERSHIP WITH ANDERS HEMMINGSEN

We are beyond excited to share with you, that we have partnered up with the danish influencer Anders Hemmingsen. Anders is among the biggest personalities in the Danish social media universe and is known by most of the Danish population.


Anders recently travelled all the way to Uganda, where he payed a visit to our Academy. During his visit we made a lot of content for not only our own social media platform, but also for Anders' platform. This means that ECA will be seen by a huge amount of people, which hopefully will help our academy grow!


Furthermore, Anders has also become a new ECA ambassador and will continue to help us in the future. This is something that we are incredibly proud of.

We look forward to having him as part of the family – Welcome Anders!