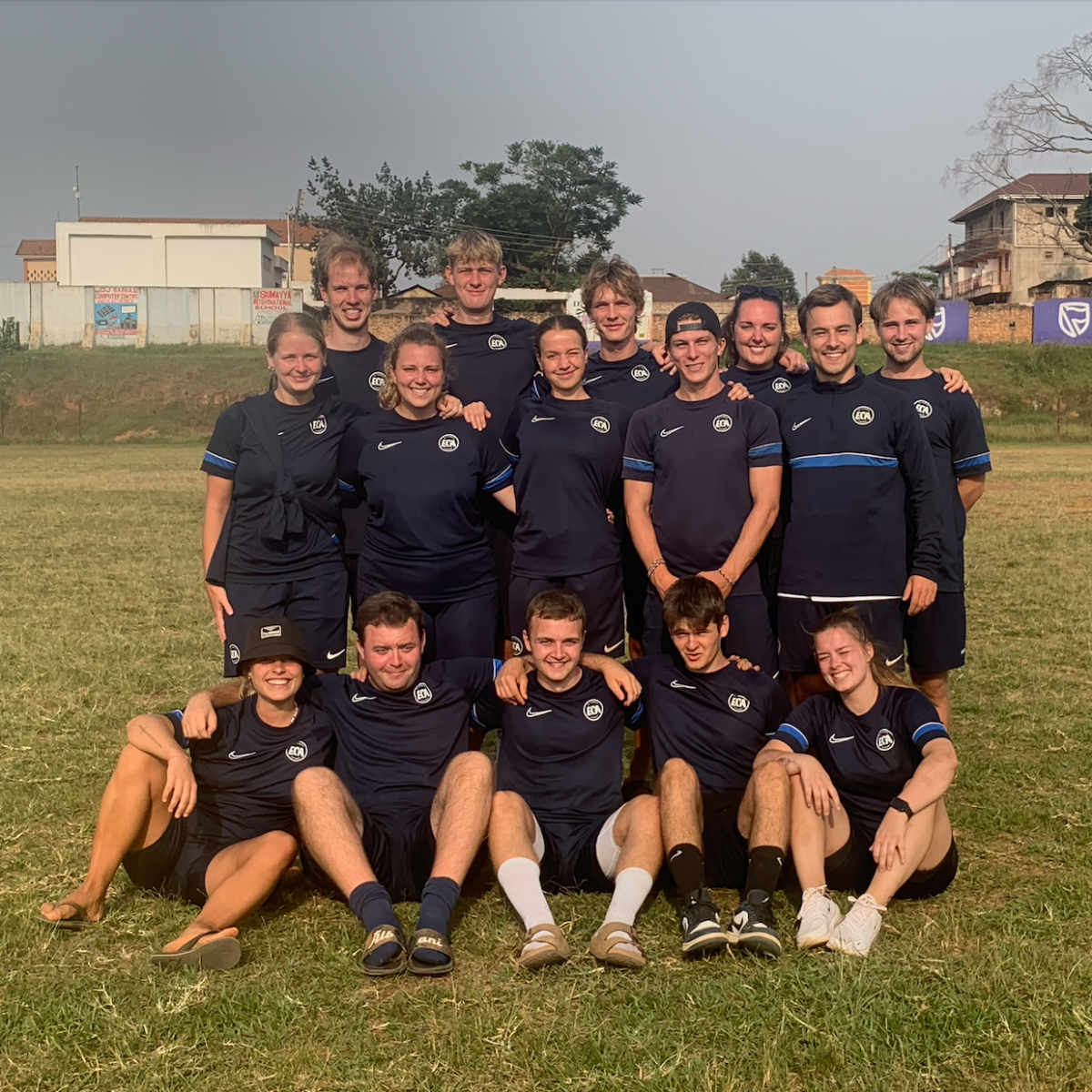 08 feb

NEW VOLUNTEERS AND INTERNS

In the month of January, we also welcomed no less than eleven new volunteers and three new interns at the academy. We are truly grateful and appreciate it so much, when someone chooses to come and help the kids and the academy grow.

We strive to provide every volunteer with the possibility to contribute by doing something they like and are passionate about. By working with something you have a true interest in, we believe that every volunteer will have a good time and do a good job. 

If you would like to become a volunteer or you know someone who might want to, then click the button below and visit our website to see more about the opportunity to become a volunteer or an intern at ECA.