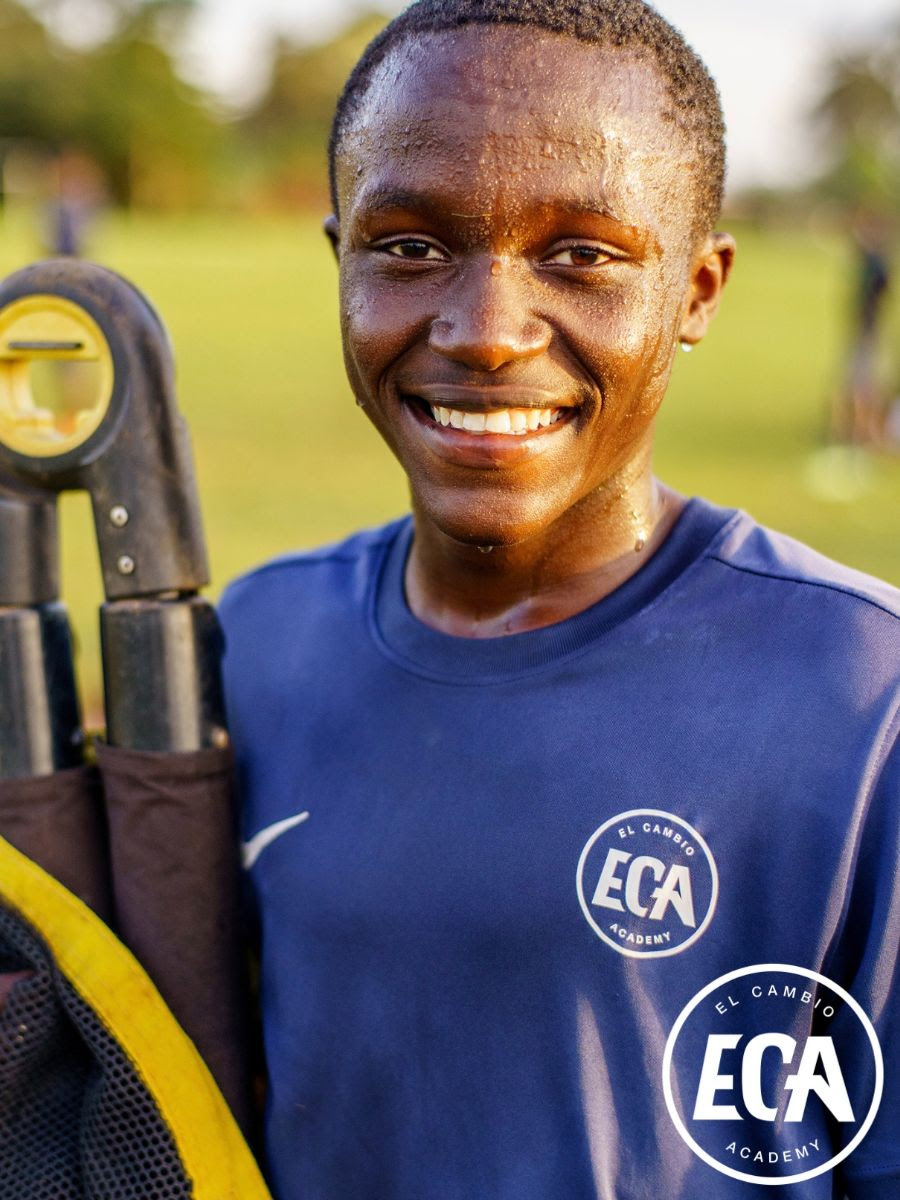 20 apr

NEW ORGANISATION IN THE USA

As some of you may already know, Isaac is going to the United States this summer. He is joining a High School in California on a full 4-year scholarship. In March Isaac received the last and final approval to begin his new adventure in America.

He will leave for the US in August – but more about that in the coming months.

As part of providing our players with the opportunity to chase their dreams in the United States, we have established a new organisation in America by the name 501c3.

This organisation has been created with the purpose of helping all the ECA players, that will go to the US to study and play football in the future.