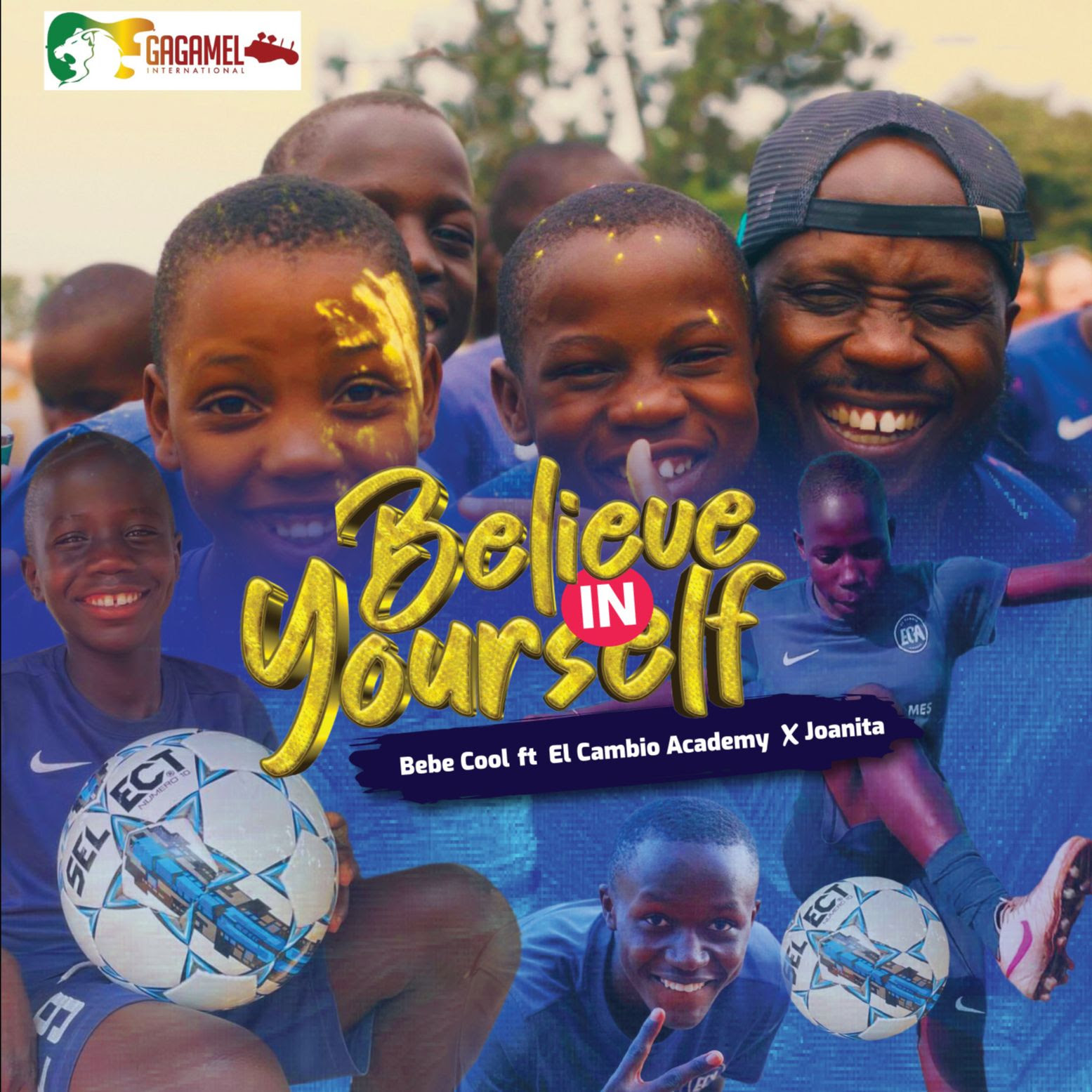 16 nov

NEW ECA SONG AND MUSIC VIDEO

An exciting project has finally been revealed! We have been making for this project for quite some time, and now we have finally shared it with all of you.

In collaboration with the Ugandan musician Bebe Cool and the Ugandan/Danish musician Joanita Zachariassen, El Cambio has made a song about the academy called "Believe In Yourself". Back in January Bebe Cool visited the academy, to record a music video for this song. The kids had so much fun and it was a brilliant experience for them to be a part of.

It is now possible to hear the song on Spotify, Itunes and watch the music video on Youtube.

Thank you Joanita, Bebe Cool and the crew for making this dream of El Cambio come true!