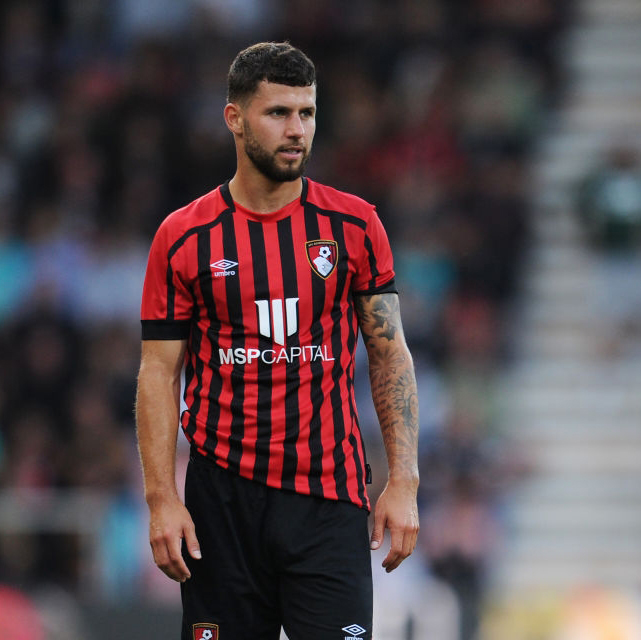 25 jan

NEW AMBASSADOR – EMILIANO MARCONDES

We are pleased to announce that Emiliano Marcondes has become a new El Cambio Academy ambassador.

We believe that this partnership is a match made in heaven. ECA and Emiliano share the same values and take pride in helping other people in the best way possible. We are looking forward to evolve and progress even more in the future with the help of Emiliano. 

To those who don't already know who Emiliano Marcondes is:
Emiliano is a danish professional football player currently playing in AFC Bournemouth in the English Championship. Furthermore, he has represented the Danish national youth teams several times in the past. 

We are incredibly proud of having him as part of the family – Welcome Emiliano!