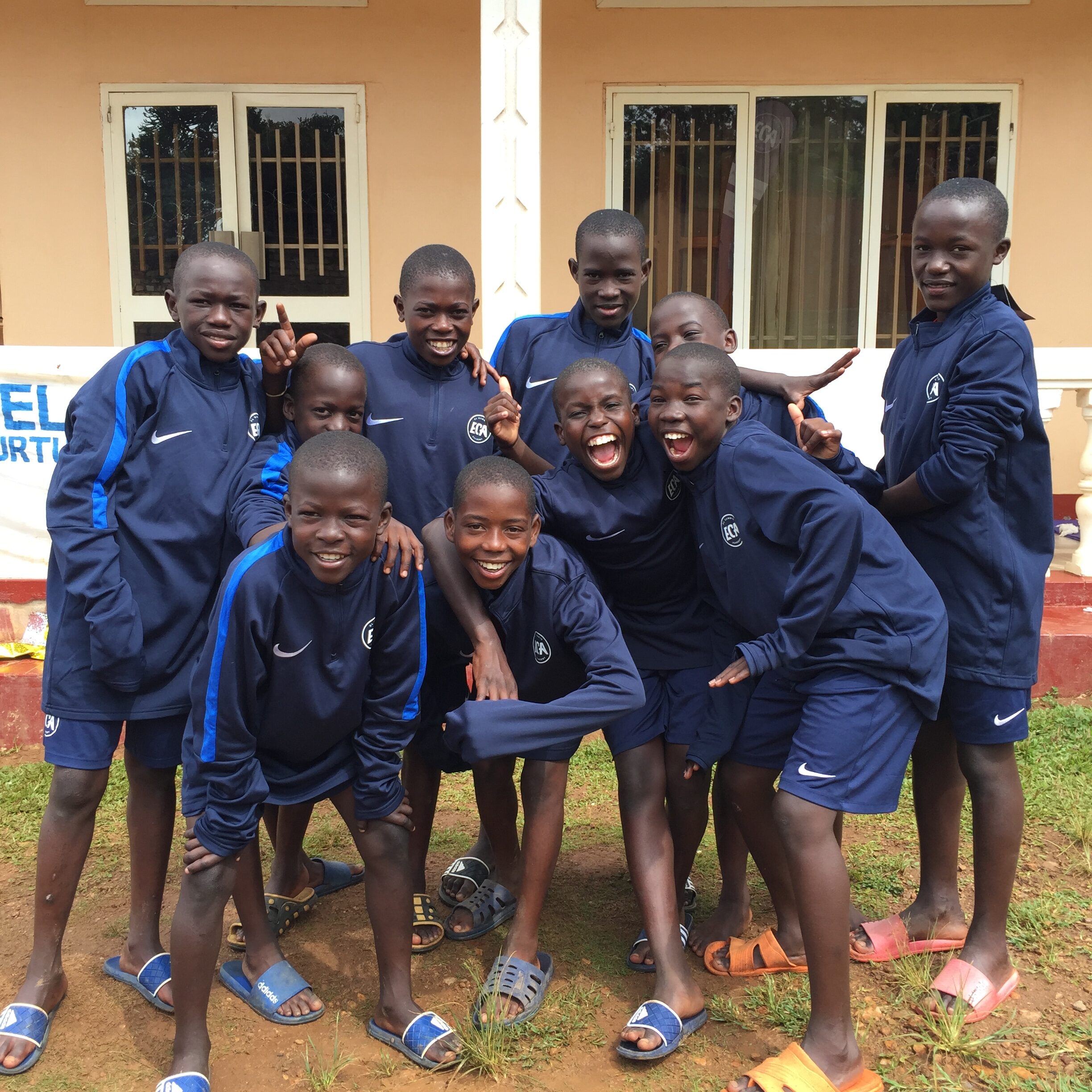 17 dec

KIDS ARE HOME FOR VACATION AND CHRISTMAS

December is upon us and that means that all our kids are going back home to visit their families.


The kids will be home for the entire month of december to relax and enjoy being with their loved ones. They will then return to ECA after New Years.

Finally, we at ECA would like to wish everyone a merry Christmas and a happy New Year.