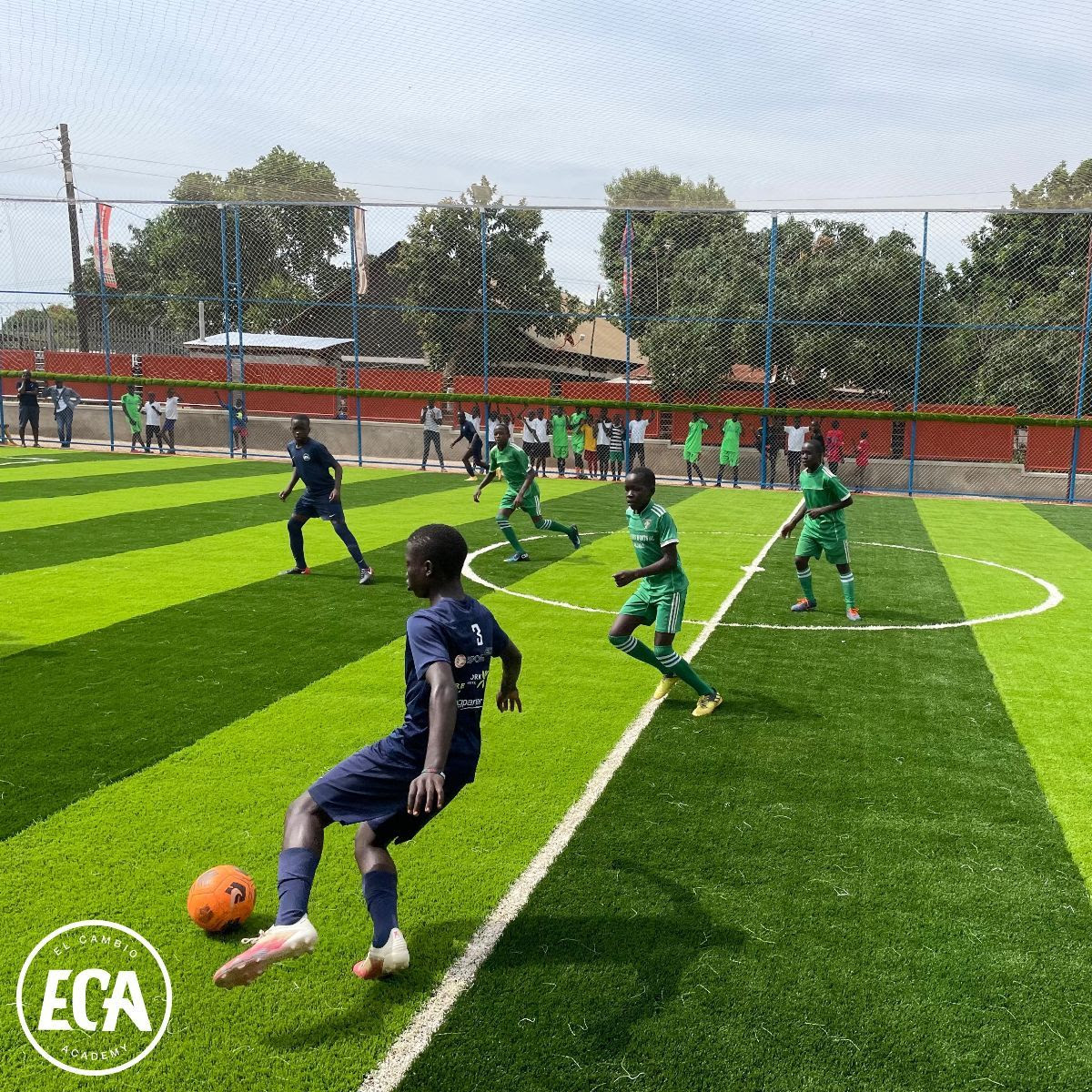 01 nov

HUGE TOURNAMENT IN ENTEBBE

Recently, we travelled all the way to Entebbe to participate in a big tournament with all our 30 boys and girls. 

The tournament was played on a smaller field with artificial grass – a new but great experience for all of our players.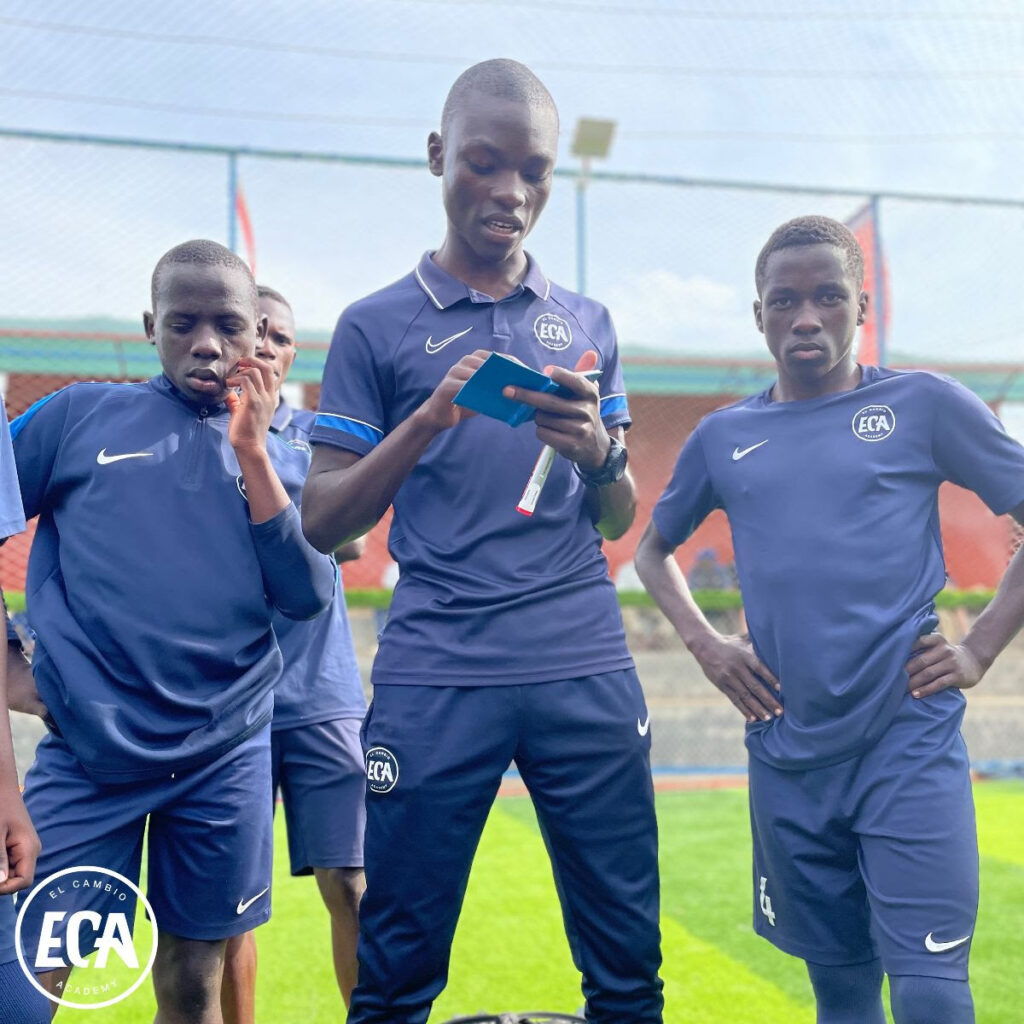 The tournament was divided into three categories, which were the U12, the U14 and the U16. We played a lot of matches and really got to show what El Cambio Academy is all about!

To top up an extremely fun and joyful day, the boys in the U14 category won their tournament on a penalty shootout in the final – congratulations guys!
Furthermore, it was also a happy day because we got to see some of the family members to our players, who came to cheer us on .