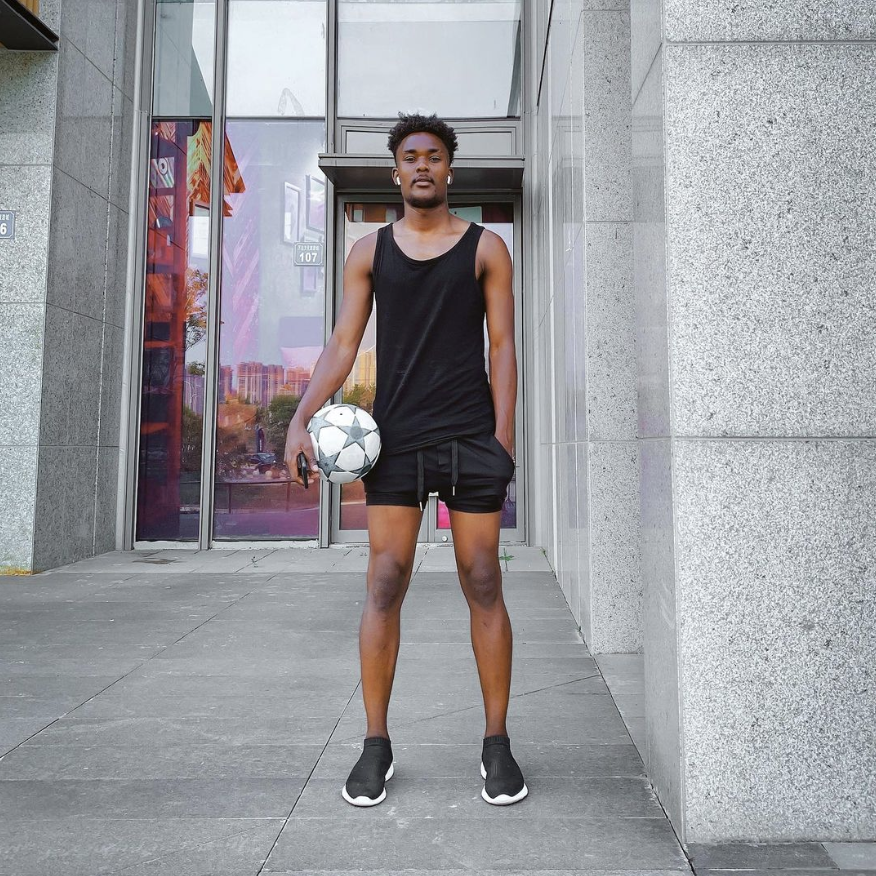 27 jun

FREESTYLER ANDYSKILLZ VISTS ECA

Andyskillz is one of the best football freestylers in all of Uganda and we had the pleasure of having him visit the academy a couple of weeks ago.

While Andy was at El Cambio, he taught our children a lot of cool and crazy skills. It was so much fun!

Andy represents a great example of how good you can become, when you practice and put in the work. It has been motivating and inspirational.

On behalf of the whole academy, we would like to thank Andy for his stay!