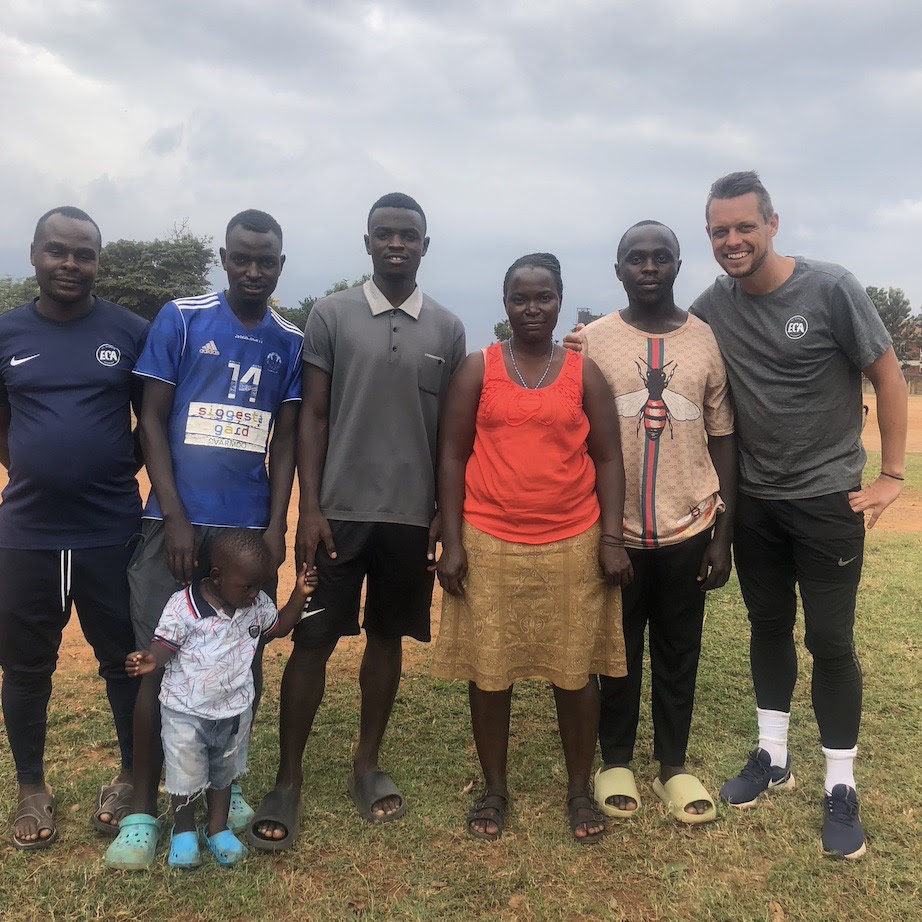 07 mar

FAMILY VISITS

This past month Thomas, Steven and several of the interns and volunteers travelled around Uganda to meet some of the ECA players families.

It is always an amazing experience to spend time with the families, see their homes and share stories and pictures of the kids. We can't wait to visit more of our players families in the nearby future.

Take a look at the pictures below to see some moments from our recent family visits.