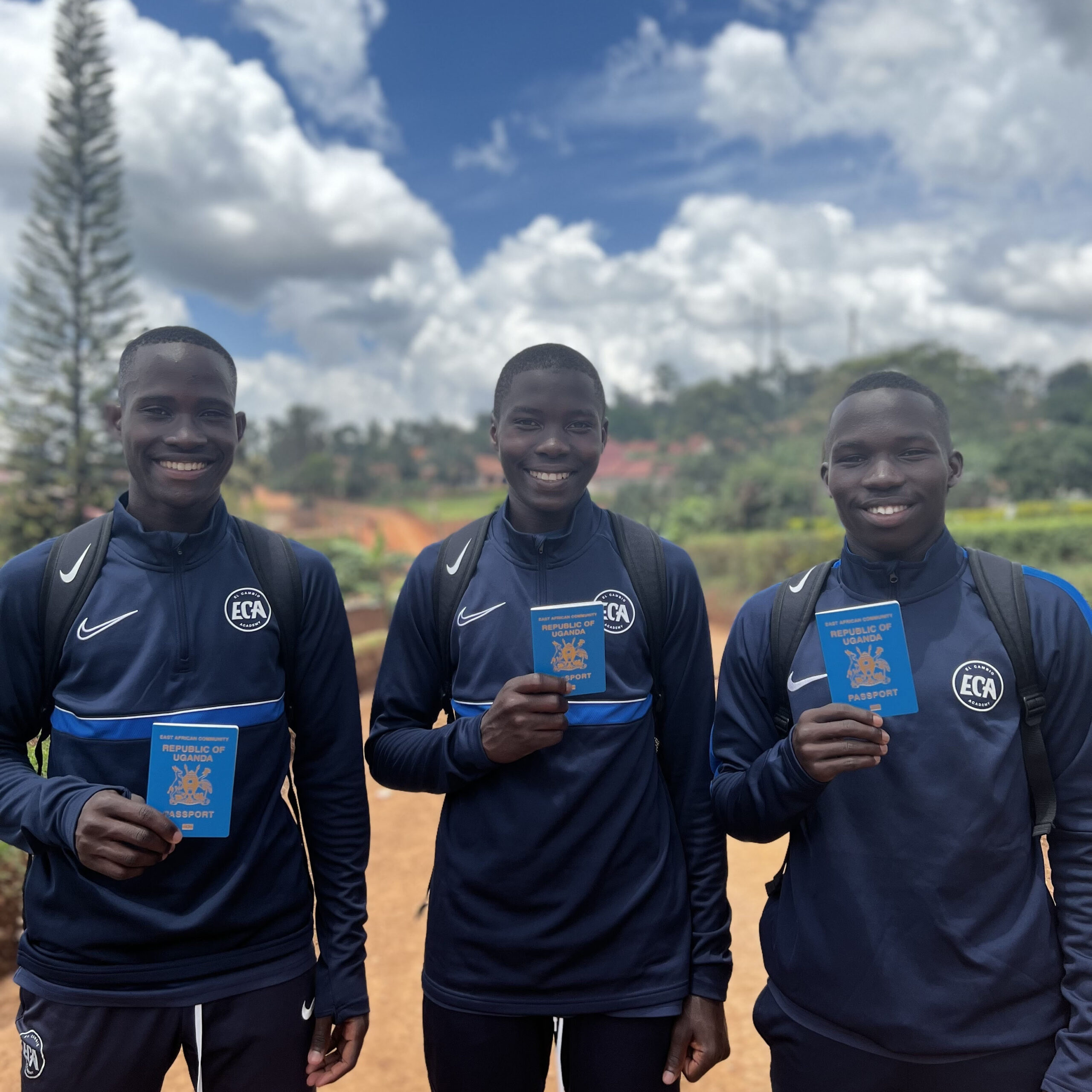 23 okt

EL CAMBIO PLAYERS FIRST TIME IN DENMARK

For the first time ever three El Cambio players are going to visit Denmark. A lot of new and exciting things are going to happen for the boys. They have a fully booked program and are looking forward to experience a new culture. The boys will attend this years charity dinner, where they are going to meet old friends. We are looking forward to following their stay in Denmark. Remember to get the latest update from their time in Denmark on our Instagram.

Have a safe journey boys!