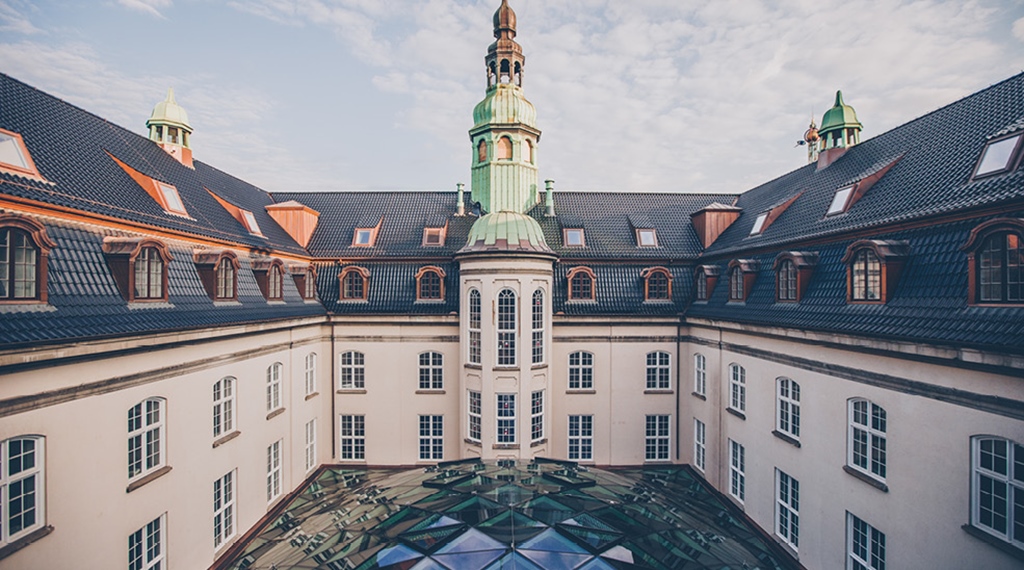 15 okt

EL CAMBIO CHARITY EVENTS IN COPENHAGEN

Together with Make Influence and FC Sunshine we are hosting two charity events this November in Copenhagen.


On the 14th of November, 16 football teams are invited to participate in a charity football tournament at Hafnia Hallen in Valby, Denmark. Among the participating teams are FC Sunshine, Brizze FC, Sat Af Pigeons and Energeticx. We are ready for a fantastic day in the name of football!


The second event is the El Cambio Academy Charity Dinner. The dinner will take place in the heart of Copenhagen at Hotel Villa Copenhagen on the 20th of november.


The charity dinner will consist of a gastronomic three course menu, entertainment from some of most popular danish artists, auctions with exclusive products and experiences, a surprise act and lastly an afterparty at the exclusive nightclub ARCH. 100% of the profits from the charity tournament and the dinner will be donated to El Cambio Academy, which we are extremely grateful for.