WELCOME TO
EL CAMBIO ACADEMY
"El Cambio" is Spanish and means "change".
Our passion is just changing lives on and outside the football field.
We do this by giving highly talented Ugandan children an 8-year free scholarship, where they undergo training, football training and become part of a personality program that will help to support and develop their personality so that we all achieve our greatest wish.
We want our children to become future African role models so they can inspire, support and help others who have not been able to join the El Cambio Academy.
Our children must have the understanding of giving back what they have learned with us and thus both be a difference and make a difference.
THE VISION OF EL CAMBIO ACADEMY
ECA wants to create future African role models.
We do this by giving our children 8 years of free football training, school education and a charakter program.
After these years, the vision is to send them into the world, either through their skills on the field or at school.
Once they have acquired knowledge, networking and economics, our great hope is that they return and give to those who still live in their old neighborhoods.
When this happens, the ECA vision is complete.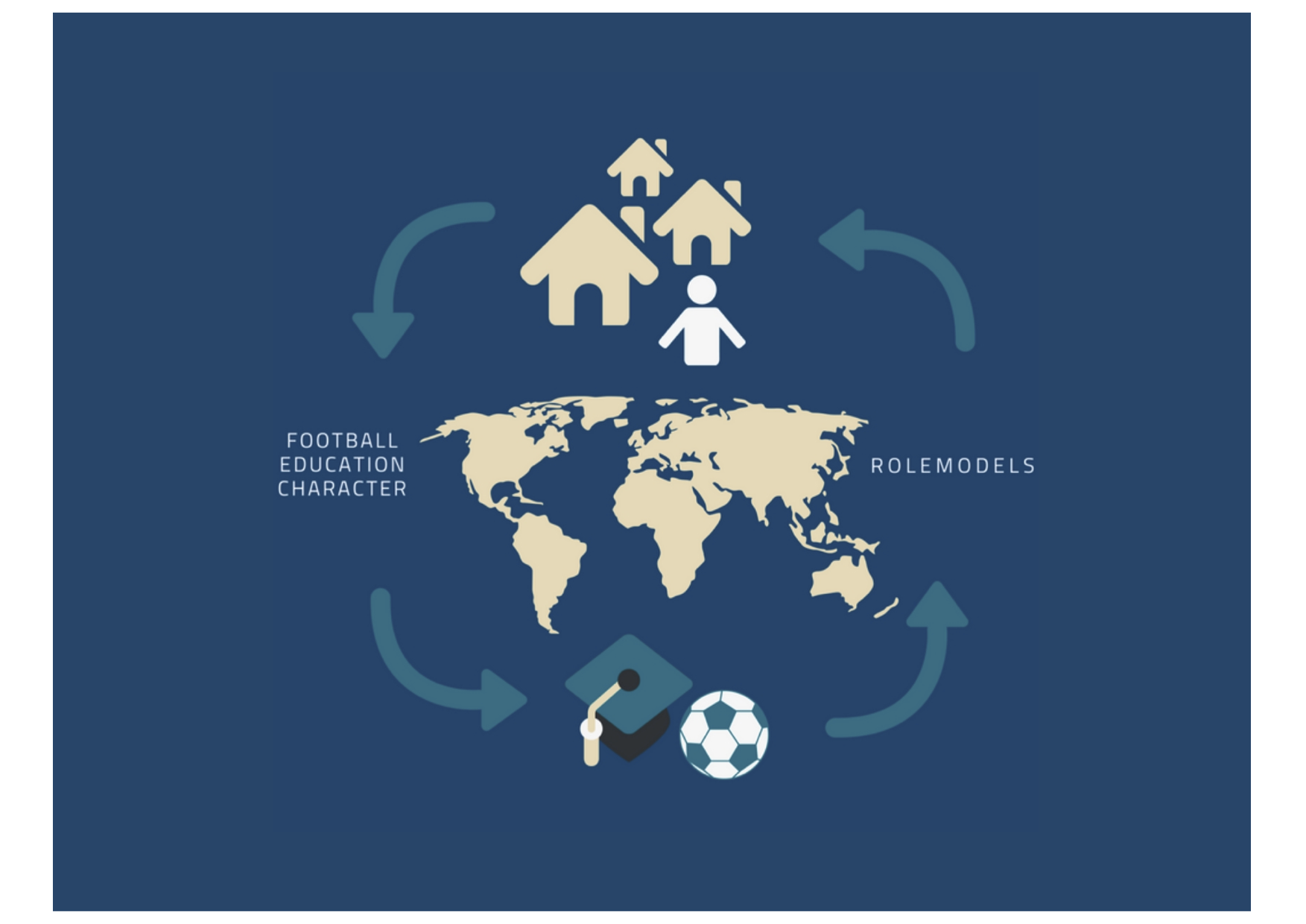 To achieve our great desire to develop future African role models, we have startet many initiatives.
One of these initiatives is the initiative in which we cooperate with other smaller Ugandan football academies.
The ECA team regularly carries out our own children to these academies and organizes training sessions and supplies with equipment.
We feel that we have a far greater responsibility than just our own academy. A responsibility our children are allowed to lift and feel very early.
A responsibility that creates change and allow our children to give back and understand the importance of this.
AMBASSADORS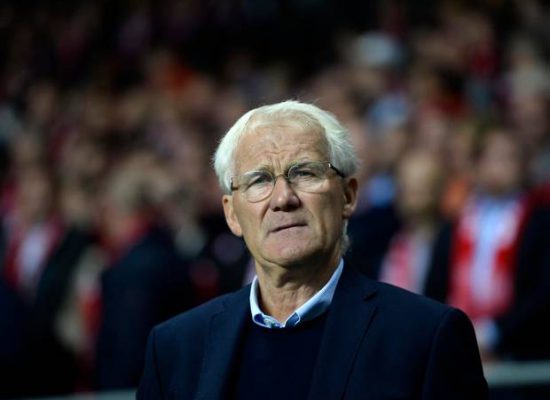 Morten Olsen
Former Head Coach of the Danish National Soccer Team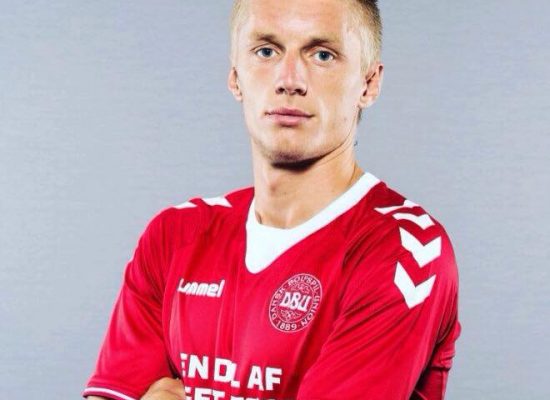 Daniel Wass
Player on the Danish National Soccer Team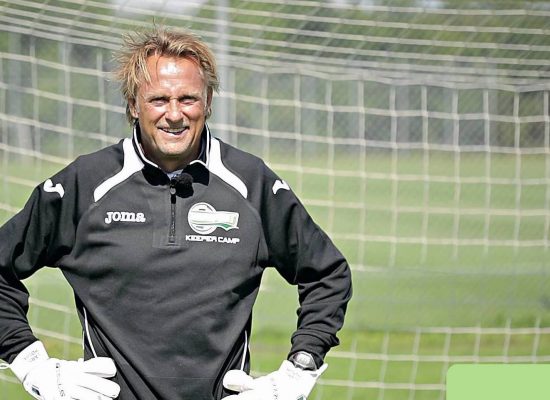 Lars Høgh
Former Goalkeeper of the Danish National Soccer Team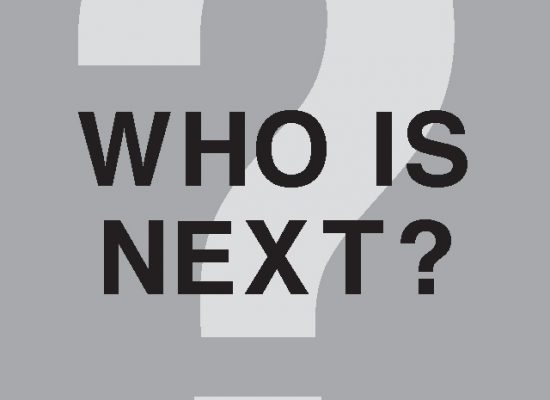 Who is next?
ECA will soon reveal a new ambassador
SEE ALL AMBASSADORS
PARTNERS TO ECA
Do you want to help children in need?
Do you want your company to have a social profile?
Do you think that it is interesting to follow a great project come alive?
If you answer yes to all 3 questions you have found your Non- Profit
organization right here.
We guarantee you that we have this mixed cocktail that can boost your
business in the right way.