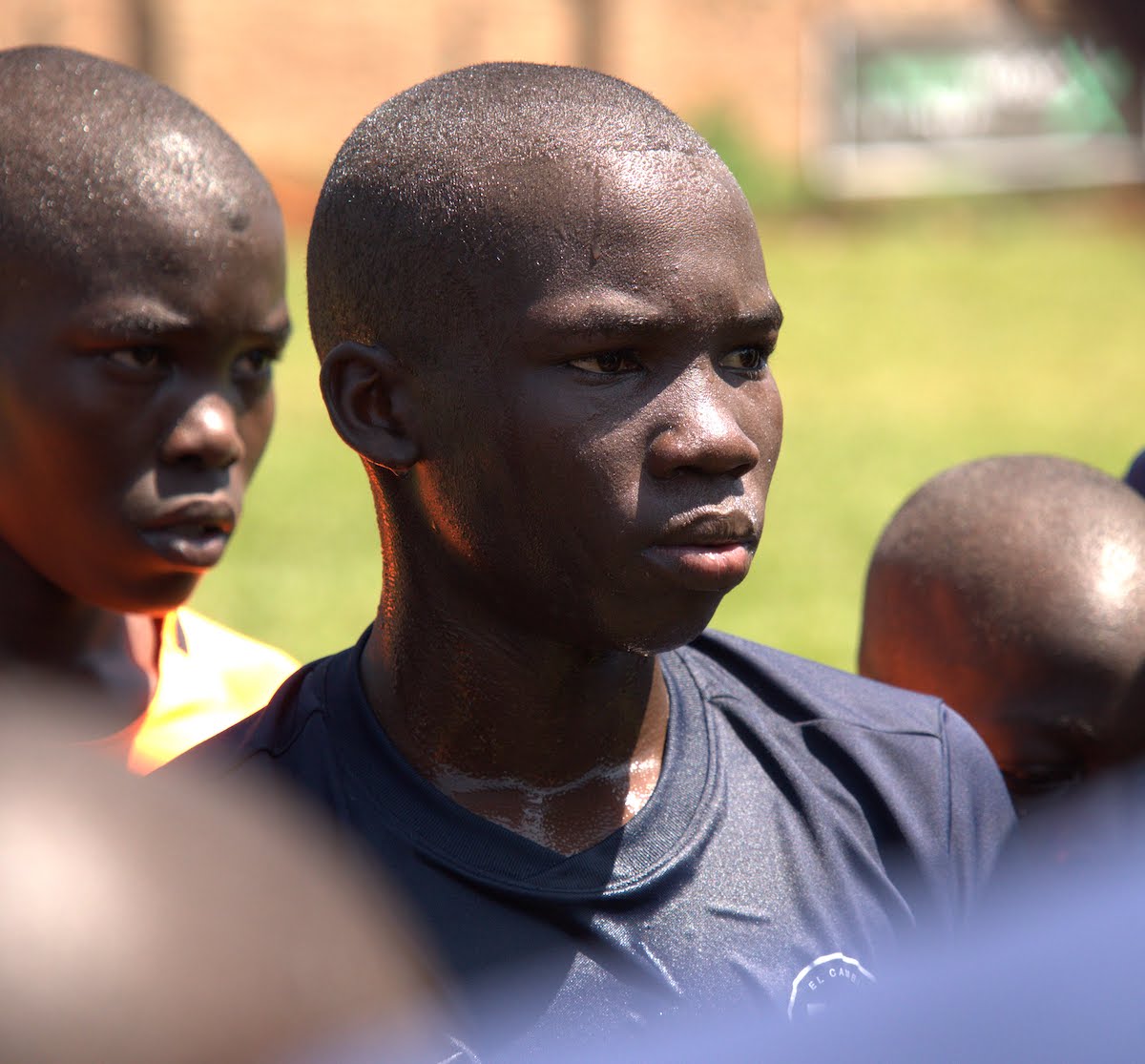 21 May

El Cambio Academy grows to be the leading academy in East Africa

I would love for El Cambio Academy to strike the right balance having huge ambitions and staying humble. I feel that this mindset is embraced among both members of staff and students. This is why I can proudly say that we are growing better than I could have hoped.

Everyone at El Cambio is tapping into a growth mindset. All those involved in the project are positive, willing to learn and to contribute.

This is why we believe that we are on the verge of doing something very special. Some can argue that we already are, but we are only getting started. We are ambitious, hungry for more and enjoy the stage we currently are in our growth.

ECA's impacts the lives of more than just our own students. They get the chance to grow in our environment with the aim of becoming future role models; individuals that will have a significant social impact in the future of Africa.

They have already developed a mindset to give back, as they realize their privilege and in turn, want to support others. This is why ECA coaches and players regularly go to train other teams in our community. These trips help our players understand the importance of giving back from an early age.

Being the leading academy means taking on the responsibility supporting those around in our communities.
El Cambio Academy was established 15th of September 2018.
The staff and the 7 athletes that were recruited, at that time, were very excited. Today, we have 19 of the most promising players in Uganda, we have built our own football pitch, developed an environment that we are proud of and had some media exposure. We have also faced some disappointments, but thankfully that has not stopped us from being able to grow the ECA network thanks to our ambassadors and advisors.
Uganda has welcomed us and we have already made a name for ourselves out here. I hope people can tell the change and that we want to inspire others to follow. I would love for other academies to replicate our model to support more children worldwide.

Thomas Thor – Founder